The Ethereum founder has reduced the number of competing Shiba Inu token by 41% in one move.
Vitalik Buterin, Ethereum founder, billionaire and doctoral student at the University of Basel, sent 410,241,996,771,871 Shiba Inu token (SHIB) (about $6.74 billion in dollar equivalent) to a non-existent digital address. These tokens represented 90% of what was provided to Buterin by the SHIB project (the billionaire decided to donate the remaining 10% to charity).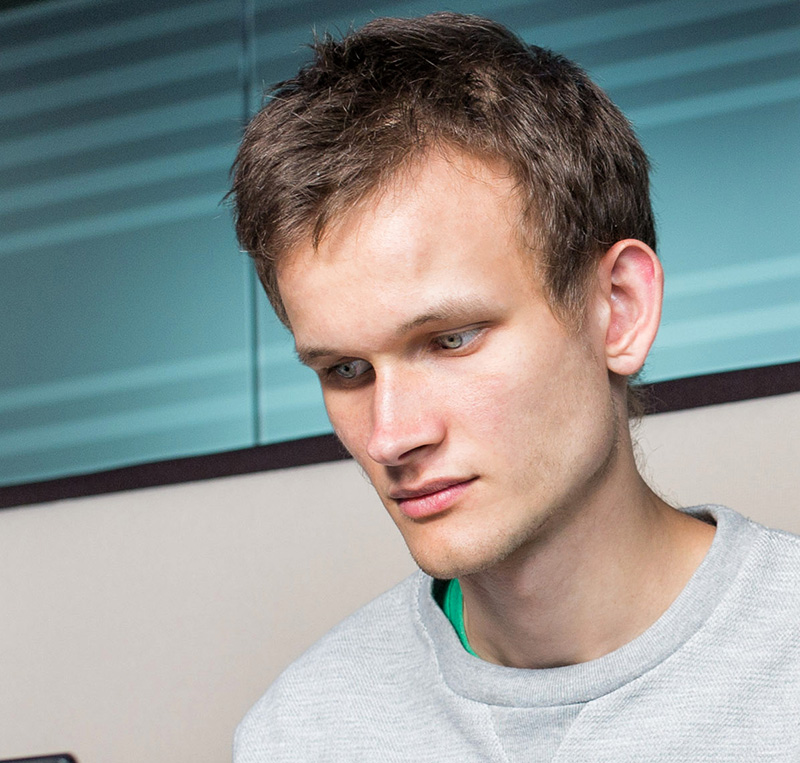 A little earlier, Buterin gave one billion dollars of his own money to help India deal with the coronavirus situation. For this purpose, he spent 50 trillion SHIB tokens, as well as a number of other digital assets. The Ethereum founder has donated approximately $1.5 billion more to charities.
As for SHIB, in one move the billionaire reduced the SHIB offering by 41%. Such operations are performed by various digital asset projects in order to reduce the supply of such assets and thereby support the price of the remaining tokens in circulation. Thus, by his action Vitalik Buterin supported SHIB project, which is perceived by some market participants as a competitor of Dogecoin.
At the end of 24 hours, at the beginning of May 18, SHIB tokens demonstrated a 7.1% daily growth to $0.00001715. At the same time, Ethereum are showing only a slight rise of only 0.88%, having lost 11% over the last seven days. Meanwhile, SHIB has also been losing significantly in the last seven days – minus 46.5%. Against this background, Dogecoin is behaving more confident: over the past seven days it has added 5.2%, rising to $0.49.