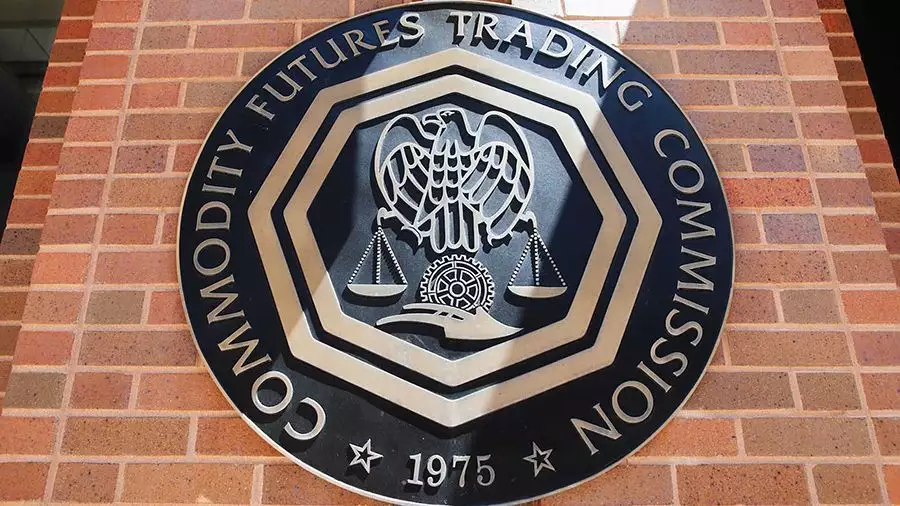 The research arm of the U.S. Commodity Futures Trading Commission (CFTC) – LabCFTC – presented a training document describing digital assets, as well as their risks and benefits.
The authors of the document explained that they compiled it not for the development of regulations, but for training purposes in order to explain to interested parties the principles of the work of digital currencies, the latest technologies and the cryptocurrency industry as a whole. When compiling the manual, specialists LabCFTC interacted with representatives of the cryptocurrency industry and large financial organizations.
Analysts have identified the following characteristics of digital assets: they can be physical or virtual assets, value and right of use; Can operate with a variety of technologies, including distributed registry technology; and have various functions that can be used in accordance with regulatory requirements.
In addition, digital assets are created using software (code) and exist in the form of network data. Depending on their design and functions, digital assets can be used as exchange-traded goods, swaps and other derivative instruments.
The authors of the document cited the high speed of transactions, the "democratization" of markets, increased access to financial services, as well as the automation of transactions through the use of smart contracts and high liquidity as advantages of digital assets. However, researchers have identified certain risks. First of all, this is market manipulation, including insider trading.
LabCFTC experts noted that in the cryptocurrency industry there is a high probability of hacker attacks and system failures. In addition, digital assets can be used by criminals to carry out illegal operations. In addition, cryptocurrencies cannot be controlled by the government, but can pose a threat to macroeconomics.
"Digital assets are still difficult to understand, so regulators need to sort them out to properly control this industry," said Melissa Netram, director and head of innovation development at LabCFTC.
Senior Advisor to the LabCFTC Brian Trackman added that the cryptocurrency industry is rapidly developing and the market is constantly changing. Therefore, the task of the division is to monitor the evolution of cryptocurrency space and ensure that other CFTC divisions also remain aware of events.
The document also mentions decentralized finance (DeFi), which, according to Trekman, "is growing exponentially." He believes that as the DeFi develops, the issue of regulating the cryptocurrency industry only worsens.
Recall that last year, CFTC Chairman Christopher Giancarlo said that digital assets have become one of the key elements in the transformation of modern financial markets.