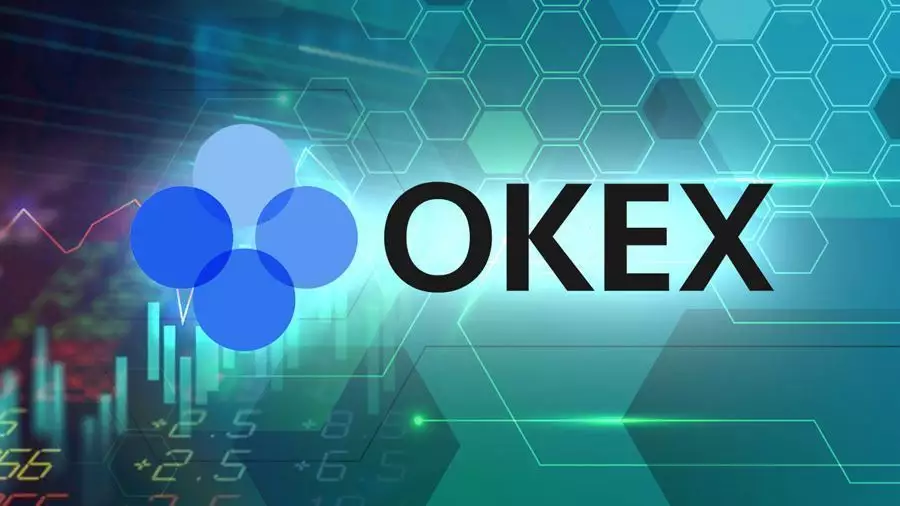 The OKEx cryptocurrency exchange resumed the withdrawal of cryptocurrencies. Many Chinese users are ready to leave OKEx or reduce trading volumes on this site.
According to the OKEx notification, the exchange opened the withdrawal of digital assets on November 26 at 11:00 Moscow time. A few days ago, OKEx launched a user compensation program that implies discounts on fees. The reward depends on the trading volume during the period when the withdrawal of cryptocurrencies was suspended. Despite the loyalty program, many Chinese users of the site plan to reduce the volume of deposits on this platform after the resumption of withdrawal.
Alex Zuo, vice president of Chinese cryptocurrency wallet Cobo, said the firm will still trade on OKEx, but will transfer one third of the money to other exchanges to diversify investments. Zuo said it still considers OKEx a reliable exchange, but there may be a lot of uncertainties in the future. Zuo is confident that after the situation with OKEx, trading volumes on this exchange will decrease. Therefore, Cobo management began to consider the possibility of opening accounts on other cryptocurrency exchanges, including FTX, Coinbase and Bitstamp.
The founder and executive director of the decentralized Loopring protocol, Daniel Wang, believes that if OKEx really had enough assets to mass withdraw funds, the exchange would allow them to withdraw immediately. Wang added that the rewards program launched by OKEx is not impressive as a marketing strategy to keep disgruntled users. However, according to Skew, open interest in trading futures and bitcoin options remains high. OKEx still maintains a leading position among cryptocurrency derivatives trading exchanges.
The executive director of CryptoQuant Ki Young Ju assumed that large customers of the exchange will be able to manipulate the market before opening of a conclusion of cryptocurrencies. However, there is another scenario: if the whales want to leave OKEx, they can convert their bitcoins into other cryptocurrencies for quick transactions.
In addition, some hedge funds can send BTC or USDT to OKEx to conduct arbitration transactions. Ju said that if a large number of bitcoins are transferred to individual wallets, it will reduce supply on exchanges and affect the bitcoins rate well. But it seems that the events went according to a different scenario. Today, the Bitcoin exchange rate fell from $18900 to $16300, later recovering to $17 200.
Flex Yang, founder and chief executive of Hong Kong-based Babel Finance, said OKEx offers many derivative products that can keep experienced traders. According to Jan, even if OKEx customers decide to leave the site, after a while they will still return to it.
Recently it was reported that Bison Trails launched a protocol to create cryptocurrency services based on Libra.