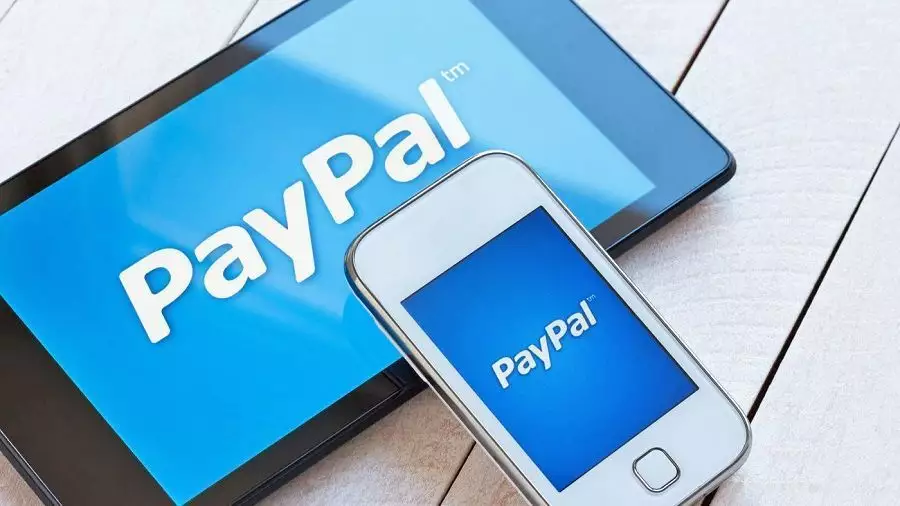 The American client PayPal announced the restriction of his account due to the fact that he "too often" traded cryptocurrencies using this payment platform.
Reddit user under the alias TheCoolDoc wrote that he received a notification from PayPal stating that his account was blocked "due to potential risk." According to him, during the week he made only 10 transactions, buying digital assets during the decline in their value, and then sold them at an inflated rate.
However, the system PayPal considered that through his account "sales of goods" worth $10 000 were made within one week. At the same time, the user himself claims that all transactions are associated only with cryptocurrency trade. As a result, the PayPal required the user to explain each transaction. The user wrote:
"I haven't sold any items in 6 years since I created my account. I sent my photo ID and transaction details with the signature "PayPal Crypto" for each transaction to support. What else can we do? I didn't do anything wrong, it's some kind of misunderstanding. PayPal believes that I sold a large number of goods in one week, although in fact I was engaged in cryptocurrencies. "
A few hours later, PayPal sent a message to the user saying that he would no longer be able to conduct business through the platform, since this account is permanently blocked. The remaining funds of the client in the amount of $462 are frozen for 180 days. In addition, TheCoolDoc said that he talked on the phone for about an hour with technical support. PayPal But to the user's surprise, the girl talking to him did not even know that the company had added cryptocurrency support.
Despite lengthy explanations, all negotiations between the client and the PayPal support service were unsuccessful, since the company's decision to block the account is not subject to review. TheCoolDoc added that his only hope remains to contact consumer financial protection organizations, as well as disseminate information about what happened on social networks in order to "save" other users.
Recall that on November 13, PayPal added cryptocurrency support for US citizens, increasing the weekly limit on the purchase of digital assets from $10 000 to $20 000.
Recently it was reported that OKEx Exchange Opened Crypto Asset Withdrawal.