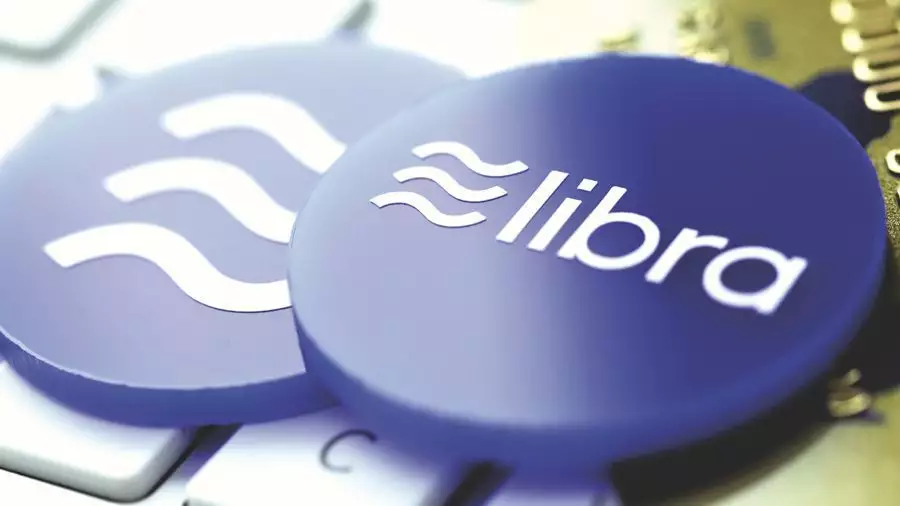 Infrastructure solutions provider Bison Trails has launched the Query and Transactions Clusters (QT) protocol, which will allow developers to create services for working with digital assets based on Libra.
Bison Trails Technical Director Aaron Henshaw said Libra QT will "build a bridge" between the not yet launched Libra network and other external systems, and a special infrastructure will allow recording data in the blockchain. The solution involves fully managed, dedicated, and robust Libra nodes for reading and writing data.
Given that Bison Trails is a member of the Libra Association, the new tool is aimed at developing the Libra ecosystem, ensuring easy and safe integration of exchanges and wallets, as well as creating new applications. Developers will be able to use the QT protocol to create wallets, trading platforms and other cryptocurrency services in the Pre-Mainnet production environment. Henshaw added that Libra QT will allow you to process payments, confirm transactions and create smart contracts.
The Libra project faces tough pressure from regulators. Politicians of different countries are still negatively inclined towards Libra, believing that steablecone can destroy the entire global financial system. For this reason, payment operators Visa, Mastercard and PayPal decided to refuse to participate in the project. In April, Libra developers improved its structure and presented an updated White Paper, according to which the price of the base cryptocurrency LBR will be calculated on the basis of several stablecoins tied to fiat currencies.
Cryptocurrency skeptic David Gerard said he was surprised by the "uniform" response of international regulators to Libra. Despite the fact that cryptocurrency has not yet been launched, lawmakers around the world have already begun to create barriers and change current legislation in order to protect themselves from Libra and similar international stablecoins. The possibility of introducing Libra into the global monetary system is high, and regulators cannot ignore this project, because it challenges the sovereignty of monetary policy.
We will remind that the former managing director of the Reserve Bank of India (RBI) Raghuram Rajan said that Libra have more chances of large-scale introduction, than at bitcoin and the state cryptocurrencies.
Recently it was reported that according to Dan Tapiero, Bitcoin will grow 20-30 times over the next five years.