Norway's central bank advises against investing in bitcoin amid a Norwegian billionaire's investment in the cryptocurrency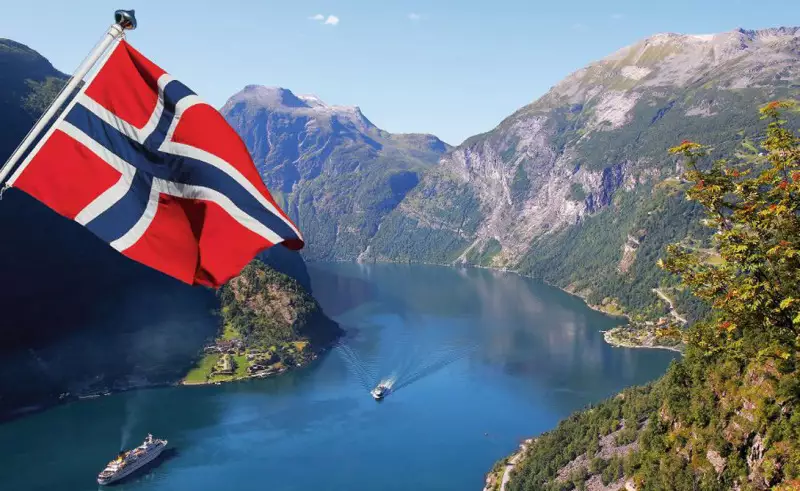 Norway's Central Bank is concerned about the growing public interest in bitcoin. It writes Bloomberg, citing the chairman of the Central Bank of Norway Øystein Olsen.
The head of the central bank considers the suggestion that bitcoin will replace money unthinkable.
"Bitcoin is too costly, too expensive and, most importantly, unstable," Olsen said.
According to Olsen, cryptocurrency is incapable of fulfilling the basic properties and tasks of a central bank. That said, bitcoin is unlikely to become a "threat to central banks" around the world, he added.
Excessive interest in bitcoin
Olsen's comments come a couple of weeks after one of Norway's richest billionaires, Kjell Inge Rekke, invested in bitcoin. As BeInCrypto's editorial board reported, Seetee, a new company owned by Rekke's company Aker Solutions, bought 1,170 BTC.
According to Rekke, the cryptocurrency could either "fall to zero" or become "the core of a new monetary architecture." In the latter case, bitcoin would be worth millions of dollars, the billionaire believes.
That said, Rekke is not the only one in the Norwegian market who has publicly invested in the cryptocurrency market. Back in December 2019, Norway's state pension fund owned a 1.51% stake in MicroStrategy, the largest public holder of bitcoin.
At the time, the fund owned ~577 BTC as a percentage. At the time of writing, however, the fund is no longer listed as a shareholder in the company.
It was replaced by American bank Morgan Stanley, which increased the number of shares to 792,627 (10.9%).
As a percentage of MicroStrategy's bitcoin holdings, the U.S. bank owns 9954 BTC (~$540 million). The bank is second only to BlackRock Fund (16.3%) and MicroStrategy owner Michael Saylor (23.7%) in terms of shares.
Bitcoin price in BTC/USDT pair at the moment of writing is $54 603.
Recently it was reported that British comedian sold drawing of Brooklyn Bridge for 20 ETN.