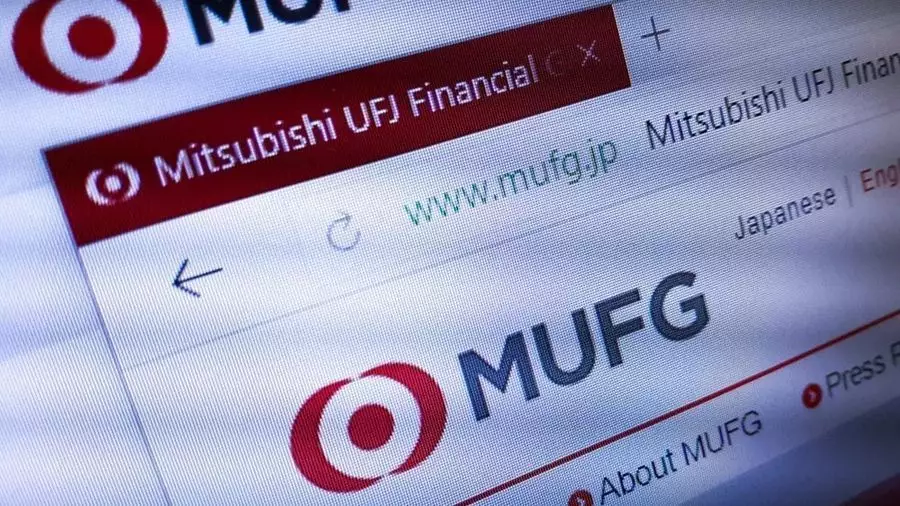 The Japanese banking group Mitsubishi UFJ (MUFG), together with the American technology company Akamai, plans to launch a blockchain-based Global Open Network (GO-NET) fast payment system.
Due to the use of the blockchain, MUFG and Akamai will be able to provide cheaper payment services. The developers said that in February the GO-NET network will be integrated with payment terminals from electronic device manufacturer Seiko Holdings, as well as with credit card issuer MUFG NICOS.
The network will be able to process up to 100,000 transactions per second. This exceeds the processing speed of transactions in the VISA system, which is about 70,000 transactions per second. GO-NET developers said that in the future they will be able to increase this figure to 10 million transactions per second when making small payments.
In addition, in July, the creators of GO-NET are going to present an option that allows customers to buy drinks in vending machines in Japan using a special card.
MUFG and Akamai began working on the GO-NET payment platform in 2016, and a joint venture was established in May 2018. At the same time, MUFG Bank owns 80% of the shares. MUFG deals with financial issues, and Akamai develops the GO-NET infrastructure using blockchain-based solutions.
The launch of the system will take place in 2021, although the network was originally planned to be launched this year. Developers expect GO-NET to become fully functional by the summer of 2022.
A few months ago, MUFG announced that it would launch its own digital currency MUFG Coin, tied to the Japanese yen in a ratio of 1:1. However, it is not known whether this stablecoin will be used in the GO-NET payment network.
Recently it was reported that the Central Bank of the Netherlands required exchanges to introduce additional user verification measures.