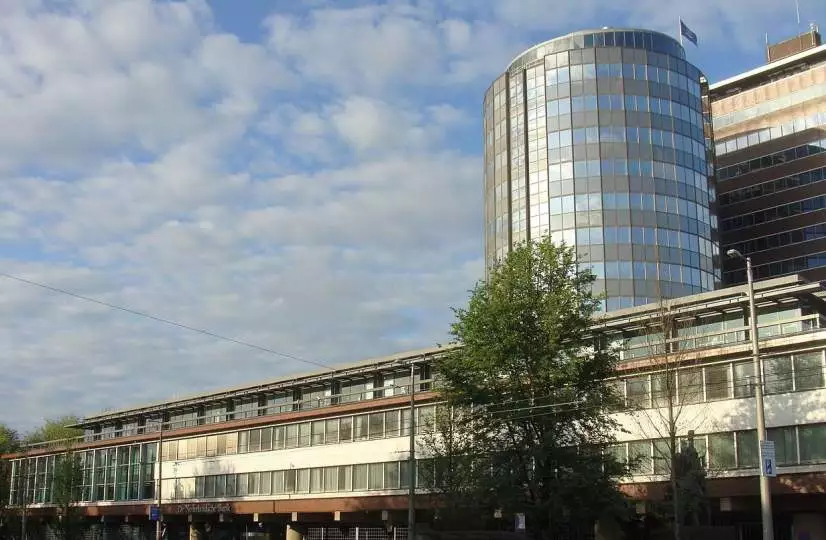 The Dutch cryptocurrency exchange Bitonic was forced to introduce additional user verification measures due to the requirements of tThe Central Bank of the Netherlands.
In a notice published this week, Bitonic announced that it will now request additional information from users, for example, the purpose of buying crypto assets and information about the wallet used.
According to the statement, the exchange should receive evidence from customers that they are the "legitimate owners" of the BTC address. Users must confirm this by uploading a screenshot of their wallet or by signing a message with a BTC address. Bitonic executives called the requirements "ineffective and disproportionate," saying they had repeatedly asked the Central Bank to cancel them.
De Nederlandsche Bank NV (DNB), the Central Bank of the Netherlands, applies the Sanctions Act in the Netherlands to cryptocurrency exchanges to ensure that their users and beneficiaries of transactions are not included in the sanctions list of the Netherlands or the European Union.
"The Netherlands is the only country in the European Union that sets such requirements for exchanges," says Bitonic.
The exchange called on users to "officially express disagreement" with the position of the Central Bank regarding additional requirements and data collection.
As of the first half of November, thirty-nine cryptocurrency companies have filed applications for registration with the Central Bank of the Netherlands, including cryptocurrency exchanges and cryptocurrency wallet operators. In the spring, information appeared that tightening regulation in the Netherlands could lead to the closure of cryptocurrency companies. Last month, the Central Bank of the Netherlands issued the first license to the cryptocurrency startup AMDAX BV.
Recently it was reported that Circle will distribute the USDC to Venezuelan citizens in support of politician Juan Guaido.