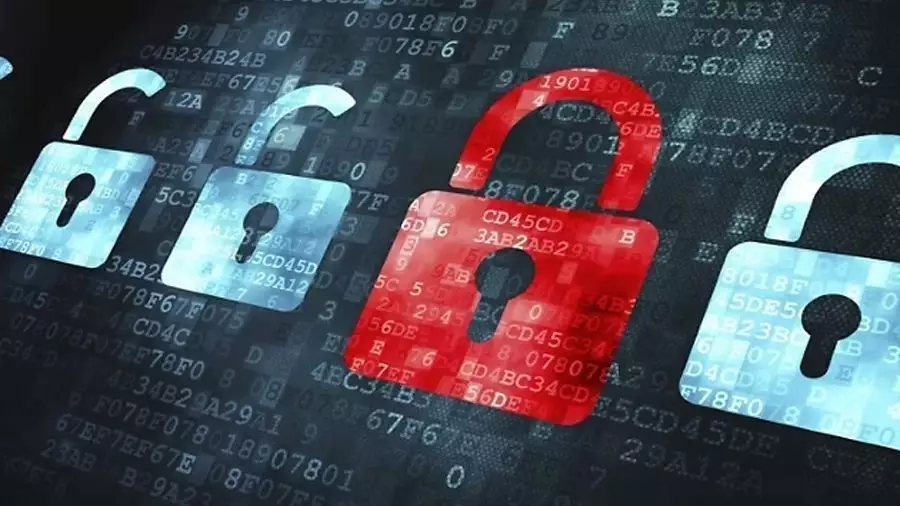 Due to the growing illicit use of digital assets, China's regulators began to pay increased attention to over-the-counter trading OTC market sites.
Authorities have launched investigations into the owner of the OTC market site, RenrenBit Zhao Dong, and the founder of the OKCoin exchange, Xu Mingxing. According to the Chinese authorities, such measures are aimed at combating illegal activities and money laundering through cryptocurrencies.
Colin Wu tweeted that the actions of the Chinese government complicate the exchange of crypto assets for fiat currency and restrain activity in the cryptocurrency market. This negatively affects Bitcoin miners. According to Colin Woo, many miners were forced to turn off their equipment last month because they could not sell cryptocurrency to pay electricity bills. Some OTC sites serving mining firms also ceased o p e r a t I o n s.
Former Director of International Mining Pool Business Development F2Pool and Operations Director H A S H R 8 Thomas Heller said it is now difficult for Chinese miners to convert BTC or U S D T into yuan on OTC platforms, as bank accounts are often frozen. Similar cases have occurred before, but over the past few months they have significantly increased. Therefore, there is a possibility that miners may be relocated from China to Russia or Kazakhstan.
Heller explained that most local miners are familiar only with the Chinese market, so it is difficult for them to move abroad and deploy farms there. But banning the over-the-counter market in China could be a factor that will push miners to look for "workarounds" or move abroad.
In August, the authorities of the Chinese province of Inner Mongolia decided to increase electricity tariffs by 30% for 21 mining farms. Last fall, regulators in this province said they would tighten control over mining companies.
Recently it was reported that MUFG and Akamai will launch a payment system on the blockchain.