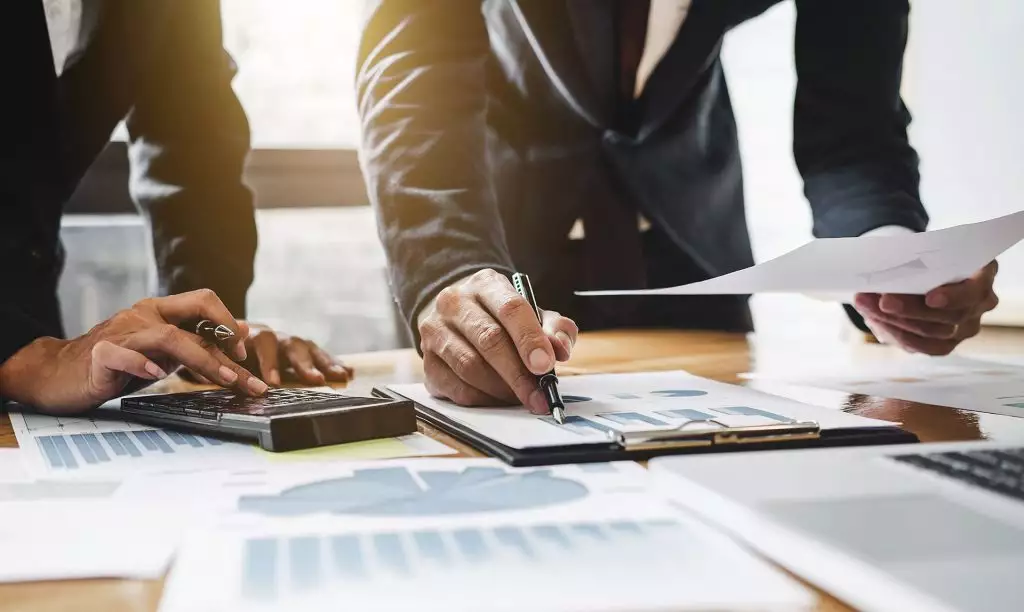 Investment in Bitcoin by the firm in the field of business intelligence MicroStrategy pays off more than and has already made a profit of $100 million
According to a study by Kevin Rook, MicroStrategy earned more from its investment in Bitcoin than in the last three years of its main activity (from the first quarter of 2017 to the second quarter of 2020).
MicroStrategy inventories of 38,250 BTC at the time of purchase in August and September were estimated at $425 million, and with a Bitcoin exchange rate of $13,745, they can be estimated at $525 million. According to the researcher, over the past three and a half years, Microstrategy's net profit from commercial activities amounted to $78 million.
"Our decision to make Bitcoin the main reserve asset is an example of the company's adoption of MicroStrategy virtual technologies," said CEO Michael Saylor.
Initially, MicroStrategy acquired 21,454 BTC and then an additional 16,796 BTC. Notably, in its third quarter report, the company reported a net loss of $14.2 million from its business operations. MicroStrategy said it would acquire or sell BTC in the future, depending on the treasury reserve policy.
It is worth noting that in 2013, Saylor announced that the days of Bitcoin are numbered, but then changed his mind and is now optimistic about cryptocurrency.
Artem Norilov
Certified journalist with work experience and a wide range of interests. The cryptocurrency industry has become incredibly popular around the world for several months, and news about the Bitcoin rate is discussed even in public transport. However, today in the runet there are extremely few thematic news publications devoted entirely to cryptocurrencies, Artem decided to correct this gap. He is fond of history, classical music and, now, cryptocurrencies