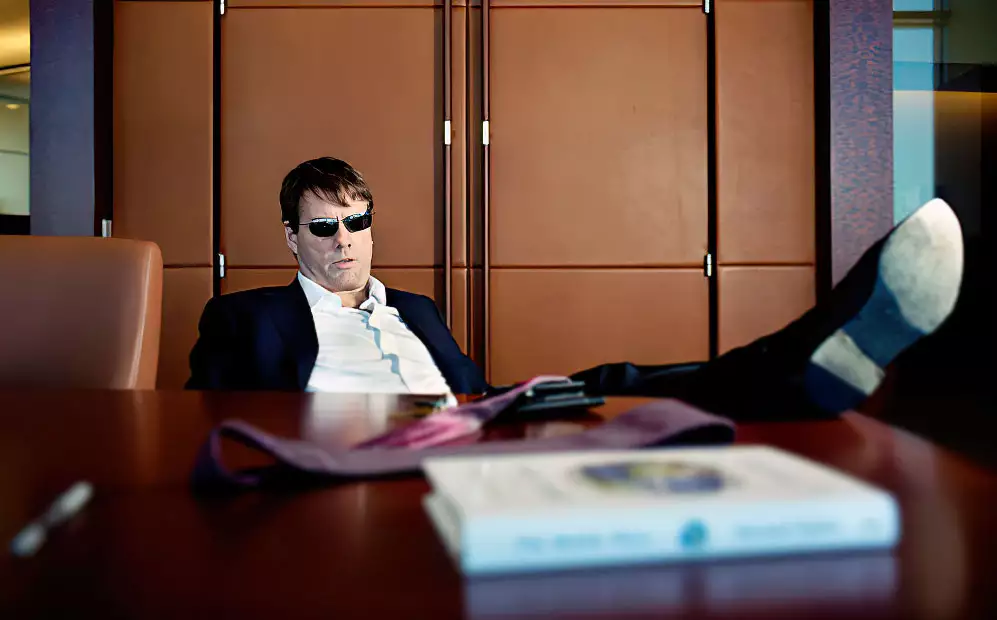 MicroStrategy CEO Michael Saylor said he personally owns 17,732 BTC worth more than $235 million. According to Saylor, he purchased bitcoins at an average of $9 882 per coin (in fact, at that time an amount of about $175 million was invested). Given the current price of Bitcoin, conditionally Saylor has already earned about $60 million.
The MicroStrategy CEO emphasized that the company was aware of its savings in bitcoin even before the organization decided to purchase bitcoins for itself.
In August, MicroStrategy became the first public company to decide to keep Bitcoin on its balance sheet. At the moment, the company owns a total of 38,250 BTC (now their value is more than $505 million).
The MicroStrategy rate on bitcoin has partly led to the fact that in recent years it has managed to show one of the strongest results in the quarter. In the third quarter, the company received the highest total revenue since 2016, and its profit reached $19.8 million.
Recently, Saylor said that Bitcoin is the best money ever created, since BTC is not a deflationary asset thanks to its model.