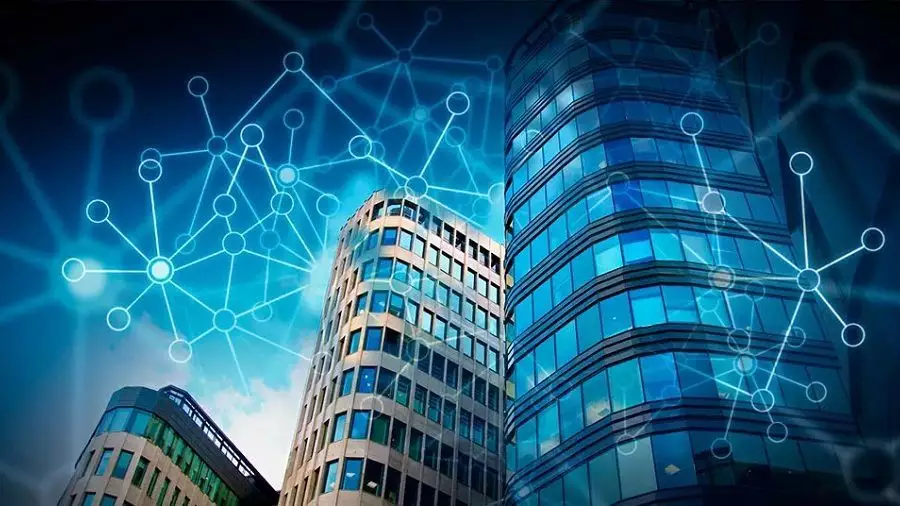 The second largest bank in the world, China Construction Bank (CCB), issued $3 billion in blockchain bonds. Securities will be traded on the Hong Kong Fusang Exchange for dollars and bitcoins.
Malaysian state bank Labuan will issue tokenized bonds, but it will be possible to trade them on the Fusang platform. Interestingly, it will be possible to buy and sell bonds not only for US dollars, but also for bitcoins. Bidding should begin this Friday, November 13th.
Thanks to the issue of bonds on the blockchain, CCB hopes to reduce the costs that are usually present in this process. In addition, it will be possible to launch such debt securities with a lower face value in order to attract retail investors. Now Chinese bonds are usually issued with a face value of tens of thousands of yuan (from $4 000), which makes them too expensive for most retail investors.
If the pilot is successful, the CCB hopes to issue tokenized bonds with a face value of about $100. At the same time, holders of debt receipts will receive an income of 0.75% per annum.
The Fusang platform in the future plans to issue securities on the blockchain, denominated in other currencies, including the Chinese yuan.
At the end of last year, Bank of China issued $2.8 billion in blockchain bonds for small businesses.
The Swiss company Cerealia announced the launch of the platform of the same name on the blockchain for trading agricultural products. The platform should simplify trade in Russian grain.
Companies from Algeria, Brazil, Dubai, Japan and Ukraine participated in testing the platform, which lasted more than two years. In 2018, with the help of Cerealia, Russian wheat was delivered from the port of Novorossiysk. After the official launch, buyers of Russian grain will be able to make purchases faster and easier.
"Traders can now be 100% confident in the product they trade compared to traditional phone conversations. Cerealia allows you to instantly sign digital contracts and ensures that all information is recorded in the blockchain, "said Andrey Grigorov, CEO of Cerealia.
The Russian grain market is one of the largest in the world and, according to representatives of Cerealia, in the first week after the launch of the platform, the volume of supplies exceeded 20,000 metric tons.
In October 2019, it was reported that the National Settlement Depository and the Rosselkhozbank would transfer grain reserves of bidders on the Moscow Exchange into tokenized form.
Recently it was reported that Iberpay and Spanish banks will test the issuance of tokenized money for blockchain.