Laos continues its journey into the cryptosphere. In September, the country allowed six companies to mine and trade bitcoins. This was done, among other things, in view of the large potential for generating energy through hydroelectric power plants.
Now the Lao central bank has signed an agreement with the International Cooperation Agency (Japan) to explore together the possibility of launching a digital currency. Tokyo-based technology firm Soramitsu is also acting as a partner in this task.
Soramitsu is known for having worked with the Cambodian central bank to develop the Bakong digital payment platform as well as the Bakong digital currency project of the same name, which would reduce Cambodia's economy's dependence on the US dollar.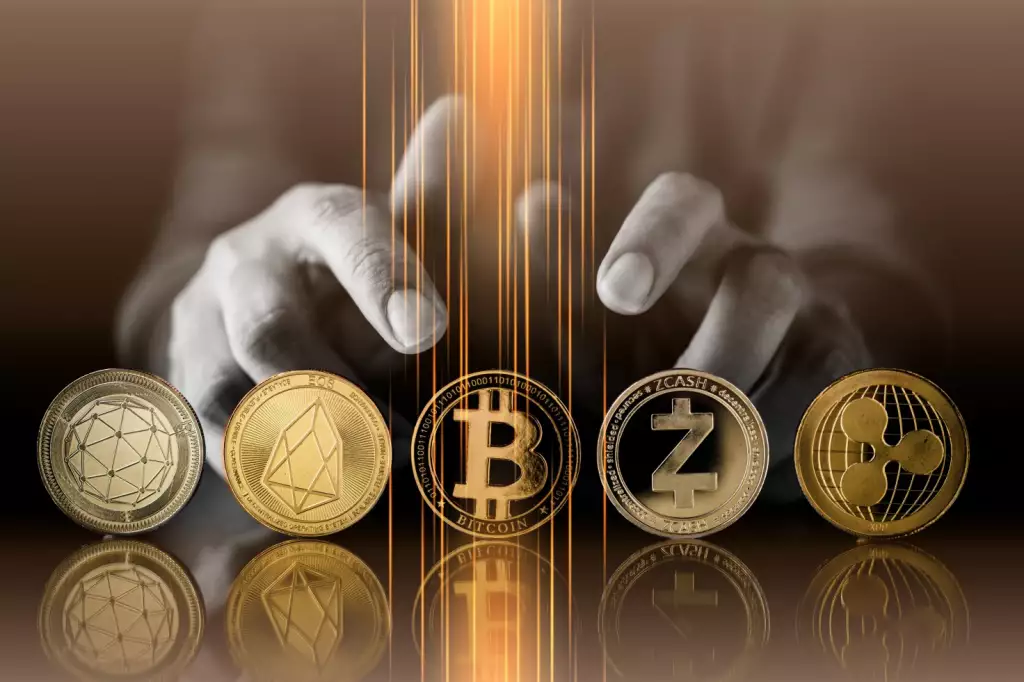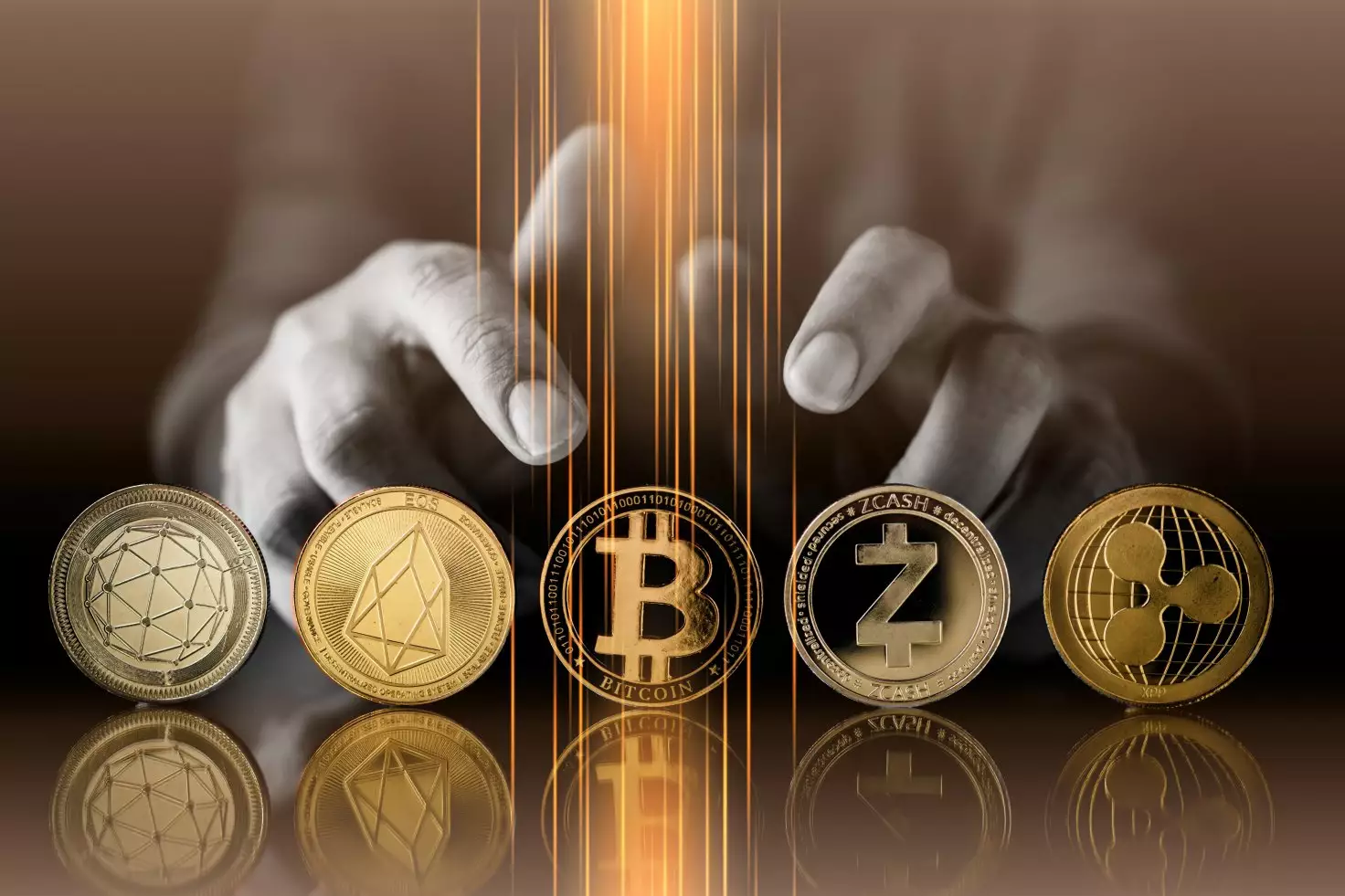 As Soramitsu stated:
"By leveraging Bakong through local bank applications, 5.9 million users were able to see the benefits of launching such a platform in the first half of 2021 alone. The number of users of Bakong digital wallet has reached 200 thousand and there have been more than 1.4 million transactions, which is equivalent to $500 million".
Laos wants to take advantage of Soramitsu's technological expertise and localize it in their country. It is also worth noting that Laos and China are important trading partners. According to the OEC, imports from China to Laos amounted to $1.87 billion in 2019, while exports from Laos to China reached $1.88 billion. The People's Bank of China is known to have been actively testing the digital yuan (DC/EP) for the past two years.