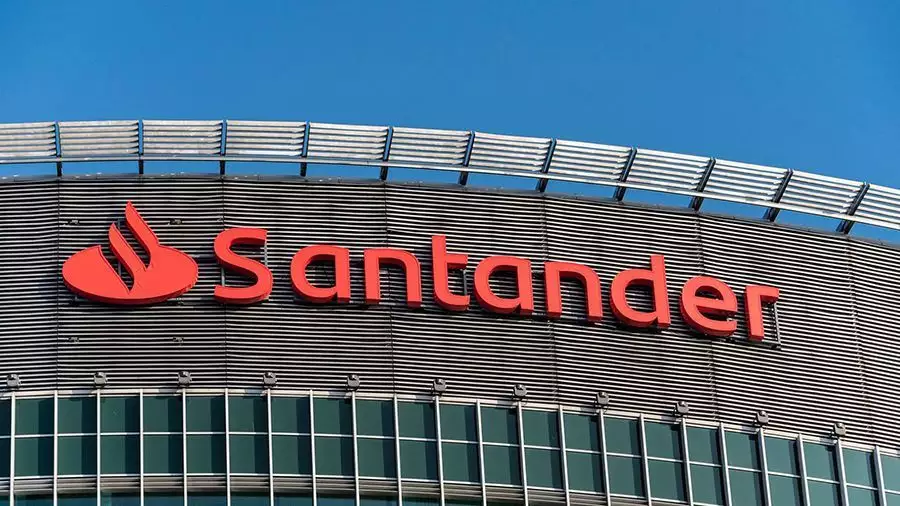 Spain's National Payment Operator Iberpay announced the next stage of the Smart Money initiative, in which five banks will test the issuance, distribution and repayment of tokenized money.

According to the statement of Iberpay, which controls the Spanish interbank payment infrastructure, the final customers of the bank will also take part in the testing. Earlier this year, Banco Sabadell, Banco Santander, Bankia, BBVA, CaixaBank and Iberpay successfully completed proof of concept (PoC) testing for smart contract payments.

The current proof of concept is performed in Red-i, the test environment of the interbank blockchain Iberpay, which connects to the Spanish Retail Payment System (SNCE). Testing provides for a future scenario of financial institutions, in which digital money solutions will be created, "backed by money in central bank accounts."
Although Iberpay does not use this term, in fact, we are talking about synthetic state cryptocurrencies – digital currencies secured by the obligations of the Central Bank, but issued with the help of private companies. As part of the testing, tokenized money will be distributed to banks from the interbank platform Smart Money.
Commercial banks will distribute tokenized money to their customers. Corporations will allow the use of digital money for payments to retail customers, and customers will be able to use it for P2P payments.


Iberpay wants to assess the impact of such a distribution of digital money on the financial sector. The company sees tokenized money as a way to provide new digital services and wants to prepare for this future. PoC will work from November to the II quarter of 2021, and other banks can join it.
We will remind that recently the president of the European Central Bank Christine Lagarde told that, according to her, bodies of regulation of monetary circulation of the EU can release digital euro in the next two-four years.