The media report that Goldman Sachs is reconstituting a department that handled issues related to trading and derivatives on digital assets amid growing interest in bitcoins among its clients. This department was first organized in 2018, but to a large extent has never been fully implemented.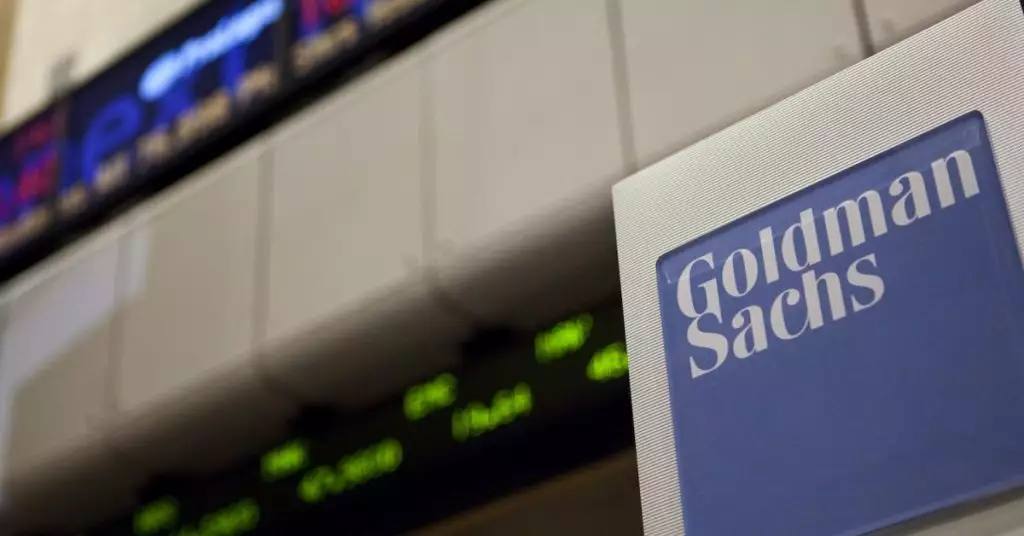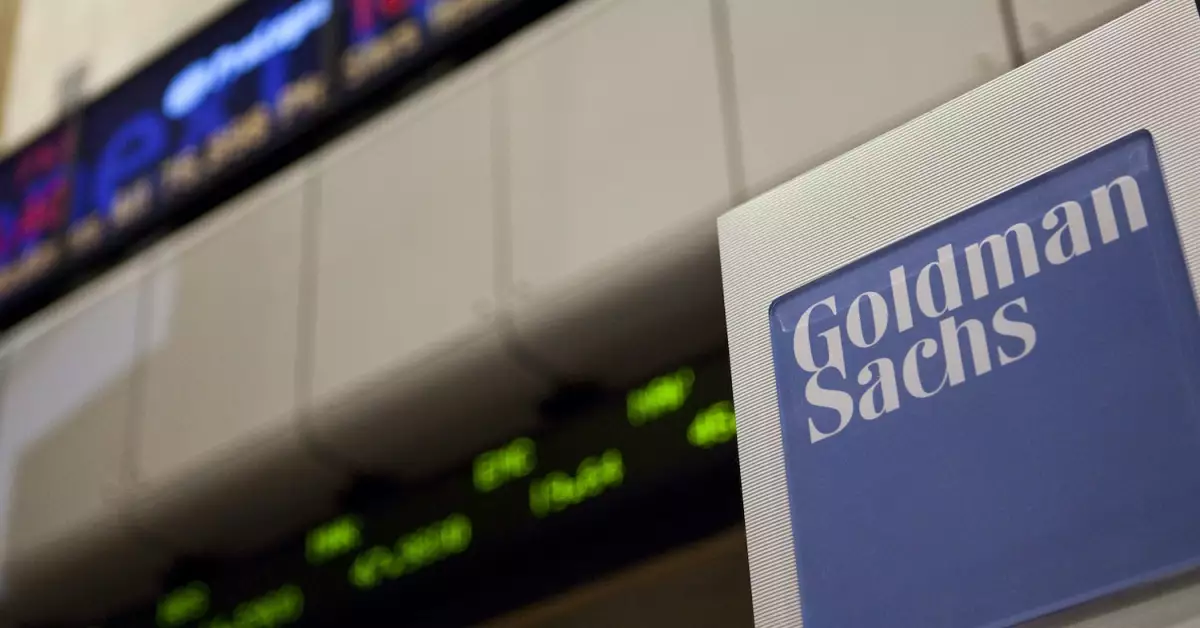 Now it could be a question of the organization's clients potentially gaining access to bitcoin futures. They first appeared in December 2017 on the CME Group Classic Stock Exchange (Chicago, USA) and are in strong demand from investors at the moment.
In addition, Goldman Sachs' line of financial services may include non-deliverable bitcoin forwards, that is, futures contracts on the number one cryptocurrency, which do not involve direct investment in this digital asset. The opening of the cryptocurrency department at Goldman Sachs, as expected by the clarified data, may take place not next week, as previously reported, but within the next few weeks.
The new department is expected to be organized as part of the bank's Global Markets division. In addition, Goldman Sachs will be preparing to deal with CBDCs, digital assets that central banks in certain countries may start issuing. In addition, bitcoin ETFs will also be in focus, given that the launch of such instruments took place for the first time in the world in Canada and showed a huge demand for such exchange-traded investment funds.
Goldman Sachs will also look into the latest trends in cryptocurrency custodial services.
Anthony Pompliano, managing partner at investment fund Morgan Creek Capital, commented on the incoming information about possible moves by Goldman Sachs, seeing it as a desire by financial market participants "to deal with the most profitable asset."
Recently it was reported that cryptocurrency mining may be banned in a region of China.