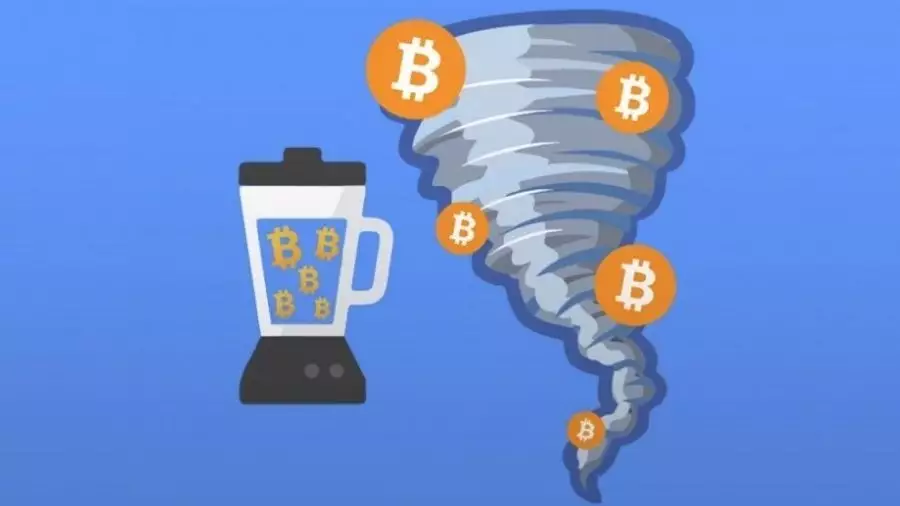 Analysts at Elliptic tracked the movements of bitcoins stolen during the hacking of the KuCoin exchange in September. Attackers transferred coins to the mixer ChipMixer.
ChipMixer is one of the mixing services that allows various cryptocurrency users to hide the origin of funds. Elliptic Senior Fellow and Co-Founder Tom Robinson recounted:
"Asset thieves KuCoin started moving stolen bitcoins. The process is still ongoing, but out of 1,008 stolen BTC, 425 coins were listed on the ChipMixer mixing service. Movements began on Monday morning. "

The ChipMixer service allows users to list bitcoins and instead receive a similar number of "chips." Then these chips can be used for "bets" – if they win, their number doubles, or they leave the service. You can also donate chips.
"Even if the analysis of the blockchain gives an idea that you transferred funds to the service, no one will be able to predict how much you lost or won on bets, and how much you donated," the service documentation says.
Recall that as a result of the hacking, the KuCoin exchange lost more than $280 million in various cryptocurrencies and tokens. Many projects and protocols removed stolen tokens from circulation and froze them. In addition, it was reported that the exchange team discovered hackers.
Recently it was reported that the rate of Bitcoin rose on cryptocurrencies approached a two-year high.