Shiba Inu (SHIB) followed the path of Dogecoin.
Dogecoin's rival digital asset Shiba Inu (SHIB) managed to gain 146% in momentum over May 10, gaining back its listing on Crypto.com, as well as on Binance, which warned that the digital asset has "above normal market risk". If we consider the period in the last 48 hours, SHIB showed a rise of 966% (from $0.000003 to $0.000032). SHIB has risen 23,000 times since the beginning of this year.
Dogecoin's distribution system is not that simple. Just under half of the quadrillion SHIBs that are not counted in the calculation of the current liquidity of these digital assets, which is now 394 billion SHIBs, are placed as deposits on the decentralized crypto exchange Uniswap. The other half (505 trillion SHIB) is sent as donations to a public digital wallet, which, according to the SHIB project, Ethereum founder Vitalik Buterin has access to.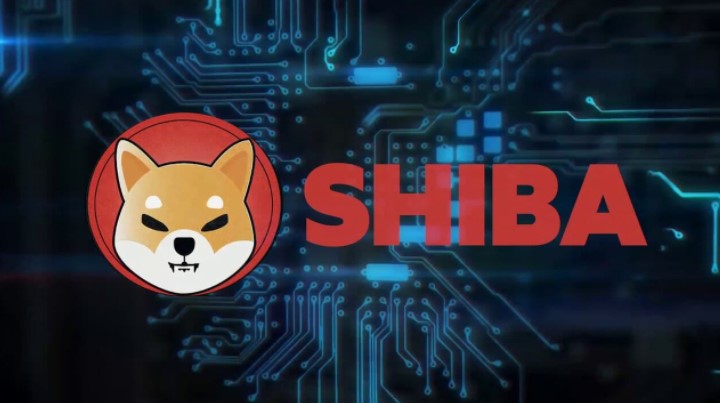 However, there is no confirmation from Buterin himself that he is the one in control of the digital address in question. In any case, the SHIB project believes that this 505 trillion SHIB (valued at over $15 billion as of May 10) will not be brought to market.
SHIB's rapid rise in price is reminiscent of what happened until recently with Dogecoin, which SHIB intends to compete with. Meanwhile, Dogecoin continued to fall in value at the end of May 10, dropping to $0.4675 early on May 11. Unlike Dogecoin (which operates on a fork of the open-source blockchain Luckycoin), SHIB operates on Ethereum.
Analyst Larry Kermack notes that due to the growth in investor demand for SHIB, as well as the emergence of a number of digital assets based on Ethereum, which want to become as "funny" and popular as Dogecoin, transaction fees on Ethereum once again rose sharply.