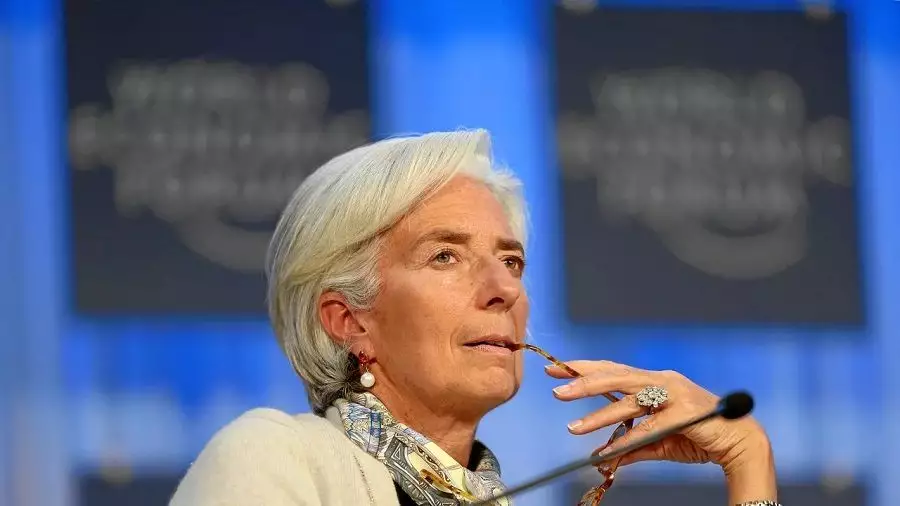 Christine Lagarde, head of the European Central Bank (ECB), noted the advantages of state digital currencies and expressed fears about the spread of stablecoins.
In an article published on the ECB website, Lagarde emphasized that the digital euro could be a replacement for paper money. Such a digital currency will help maintain "monetary independence" in the region and unify the economies of various countries, and will also "become a symbol of European integration."
"The digital euro can play an important role in various scenarios, from reducing the share of cash use to preventing the use of foreign digital currencies in the euro zone. The issuance of a digital euro may become necessary to ensure free and constant access to the money of the central bank and ensure monetary sovereignty, "said the chairman of the ECB.
But steablecones issued by private companies cause Lagarde concerns. She emphasized that such cryptocurrencies can bring innovations to the payment industry. They can be integrated into social networks, trade and other platforms, but carry a "serious risk" of financial stability:
"If widespread, they could threaten financial stability and monetary sovereignty. For example, if the producing stablecoin cannot guarantee a fixed value or cover losses, the removal of such stablecoins from circulation may occur. In addition, the use of such cryptocurrencies for savings can lead to a massive outflow of funds from bank deposits. And this will affect the performance of banks and jeopardize monetary policy. "
Lagarde also touched on stablecoins developed by "global technology firms," hinting at the Libra project of the social network Facebook. According to the chairman of the ECB, such cryptocurrencies also carry a significant risk, since steablecones will enjoy an advantage on the relevant platforms.
In early November, Christine Lagarde announced that the digital euro could appear on the market in two to four years.
Recently it was reported that Guggenheim Partners will direct capital to buy cryptocurrency.