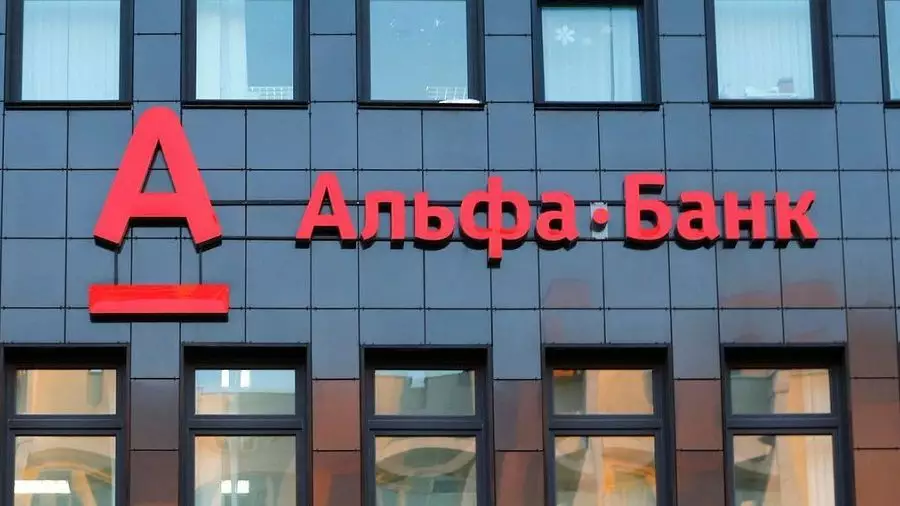 Alfa-Bank announced the development of a new platform on the Waves Enterprise blockchain for corporate customers, which will simplify work with self-employed individuals.
According to the press release, the solution combines the corporate service Alfa.Corporate and the application "My income" for an individual. The platform provides all the necessary tools for organizing interaction between the company and self-employed citizens. The company can register an individual as a self-employed person, organize payments and submit reports to the tax service, issue a recall of checks when the money is returned. At the same time, payment to the self-employed can be made through any banks.
Alfa-Bank:
"We have created a fully digital experience of interaction between the self-employed and the bank. In the main service, which closes the entire business process of the corporate client, the possibility of paying funds to any card or account of the performer is seamlessly embedded. Thus, Alfa-Bank applied the concept of Bank-as-a-Service (BaaS), "said Denis Dodon, director of the Alfa-Bank Innovation Center.
In addition to Alfa Bank and Waves Enterprise, specialists from the open banking platform APIBank participated in the creation of the platform. They developed standardized programming interfaces (APIs) and universal interfaces, and also considered the possibility of integrating the platform into their own information systems of various companies. The blockchain is used to ensure fast and secure interaction of Alfa-Bank with corporate customers.
Last September, Alfa-Bank launched a service for managing payments, financial products and liquidity on the basis of the Waves Enterprise platform together with retailer X5 Retail Group.