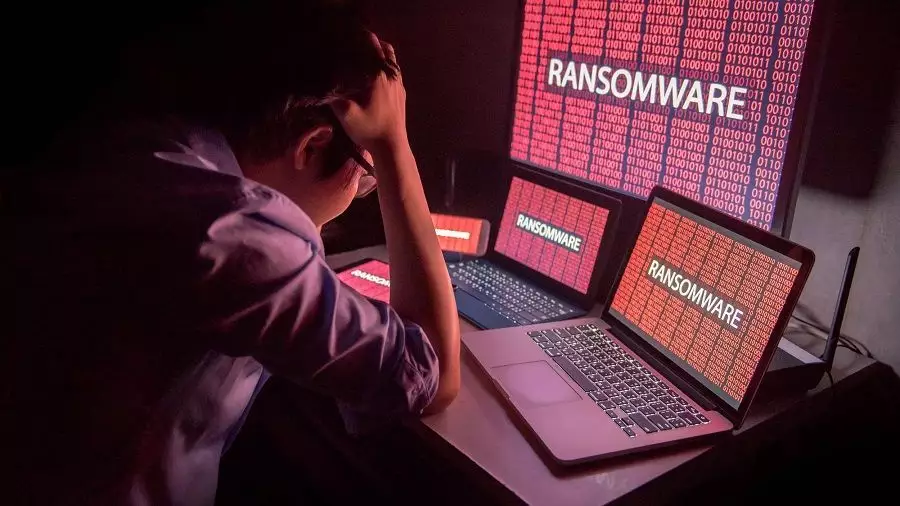 The servers of one of the Foxconn electronics factories were under attack by the DoppelPaymer encryption virus. Hackers demand a ransom of 1,804 BTC from the company.
The attack on the Foxconn factory in the Mexican city of Ciudad Juarez was carried out at the end of November, and now a group of hackers have DoppelPaymer posted part of the stolen files on their website. Hackers demand a ransom of 1804.0955 BTC, which at the current rate is $34.45 million.
Foxconn is a multinational corporation with more than 800,000 employees. Hackers were able to penetrate the information infrastructure of only one factory in Mexico, the rest of Foxconn's divisions were not affected by the virus. During the hacking, DoppelPaymer operators were able to steal about 100 GB of unencrypted company files.
"We encrypted the North American segment, not the entire Foxconn network. This is about 1,200-1,400 servers, while we were not engaged in workstations. They had about 75 TB of various backups there, we removed about 20-30 TB from them, "the hackers said.
Recall that in early November, a group of hackers DoppelPaymer attacked a large Taiwanese manufacturer of Compal laptops. Hackers demanded 1,100 BTC ($17 million) for decrypting files.
Moskvich lost 6 BTC and 70 ETH due to the fact that he went to a phishing site copying the cryptocurrency wallet blockchain.com. At the current rate, the loss of a resident of the capital amounted to more than 11 million rubles.
The man gained access to the site, which disguised itself as a blockchain.com wallet, through a QR code, and entered a password on it. The attackers, having received the code phrase, withdrew all crypto assets from the victim's wallet.
When the victim was able to enter the real wallet where his cryptocurrencies were stored, they were no longer there. Now law enforcement agencies are conducting a preliminary investigation into the theft of digital assets.
Earlier, a resident of Omsk transferred more than 900,000 rubles to fraudsters in an attempt to invest in BTC, and at the end of November, a resident of the Altai Territory turned to the police with a statement about fraud, who lost more than 1.5 million rubles.
Recently it was reported that CEO Global suspended the entry and withdrawal of funds due to the arrest of the founder of the exchange.