British hedge fund Brevan Howard Asset Management is another institutional investor interested in digital assets.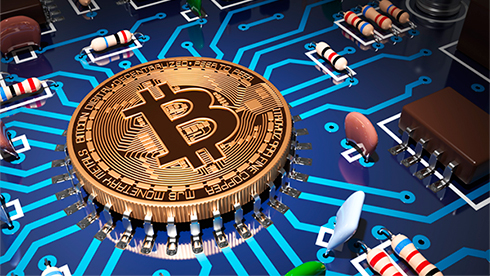 Landmark participants in the world of classic finance continue to come into cryptocurrencies. This time it was reported that the British hedge fund Brevan Howard Asset Management is considering investing 1.5% of its portfolio of 5.6 billion dollars, that is, about 84 million dollars, in cryptocurrencies.
It is worth noting that the management company Brevan Howard is preparing to take such a step after the previously started to participate in the development of cryptocurrency infrastructure. Thus, it is known that invested in a share of 25% in the U.S. hedge fund One River Digital Asset Management, which is engaged in support of various start-ups, and invests in cryptocurrencies.
As it became known, at the beginning of this year, One River Digital Asset Management has already owned bitcoins and Ethereum for about one billion dollars. In addition, the portfolio has a significant stake in the share capital of one of Europe's largest cryptocurrency investment management companies, CoinShares. In addition, there is a key equity stake in investment firm Elwood Asset Management, which was founded in 2018 and focuses on the cryptocurrency and blockchain sphere, investing in various startups in this area.
In the case of Brevan Howard Asset Management, it is reported that the hedge fund will keep its investment focus on a "wide range" of digital assets, plus bitcoin.
Despite the fact that cryptocurrencies continue to be viewed with skepticism by quite a few classical financial market participants, the phenomenon of bitcoin and Ethereum is already less and less often denied as such. Larry Fink, head of investment giant Blackrock, for example, said that cryptocurrencies "may become a significant asset class, and I believe that may actually happen.