Retail miners in China have switched to a new type of cryptocurrency mining that does not require ASICs or video cards.
A new frenzy around cryptocurrency farming is unfolding in the Chinese market. This is reported by local publication Sina.
This time, cryptocurrency Miners in China is carried out not with the help of a video card or ASIC, but through an SSD drive. The developer of the new cryptocurrency project called Chia was Bram Cohen, author of the BitTorrent protocol and BitTorrent software. At the same time, it is not yet possible to trade in cryptocurrency Chia. At the initial stage, the cryptocurrency can only be mined.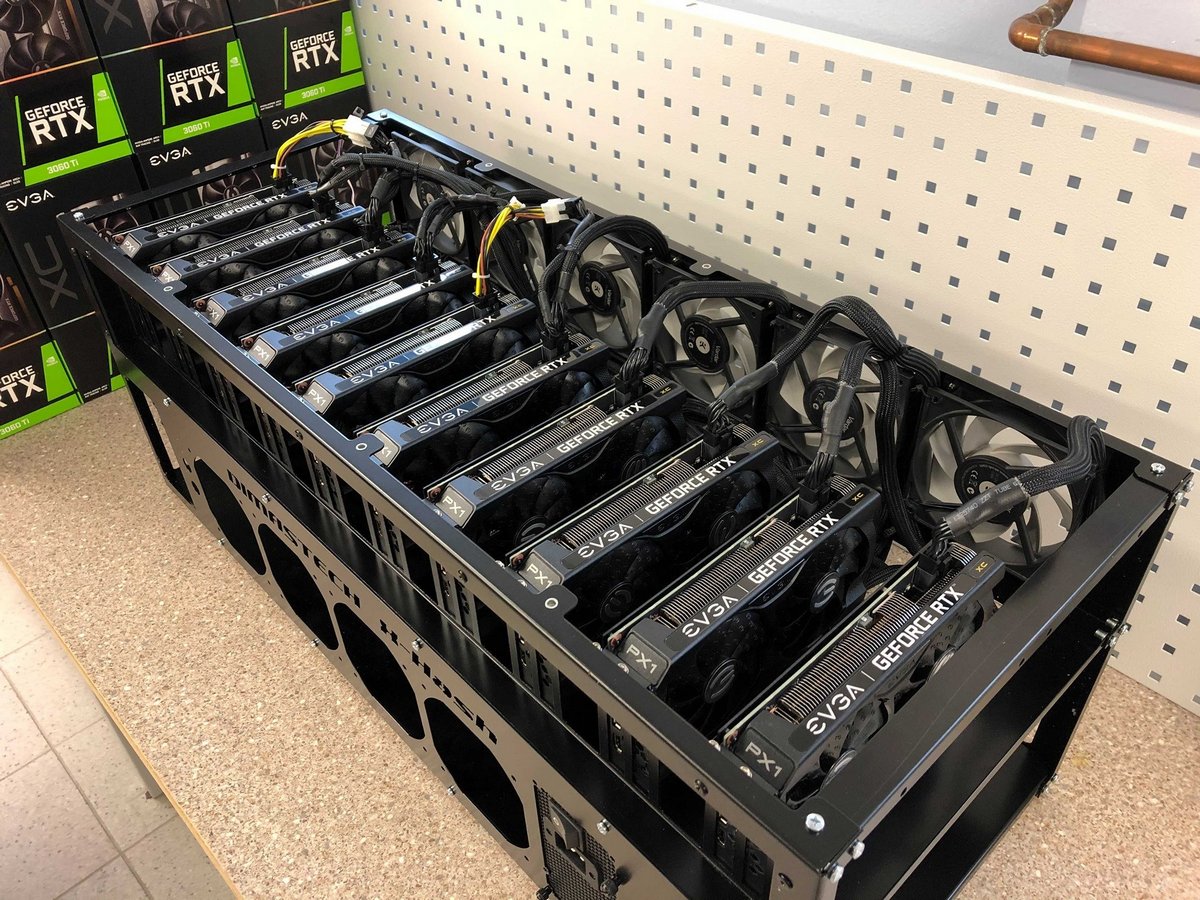 Follow this link and support BeInCrypto as "Best Cryptocurrency Media'21" according to Blockchain Life
Chia's farming is based on hard drives. To start mining Chia, according to preliminary information, you need a hard drive with a capacity of 1TB or more. The most optimal size is recognized as 10TB. At the same time over time the volume requirements for Chia farming will increase.
Farm for farming Chia
The Chia cryptocommunity has already started sharing the characteristics of their farming farms. So, one enthusiast has built the following farm:
CPU: Intel Core i7-10700K
Memory capacity: 32 GB DDR4 3600.
System disk: Samsung 980 250gb.
Hard drive: six Seagate BarraCuda 8TB.
Power supply: Corsair RM Series, RM650.
The community acknowledges that unlike mining with video cards, SSD read and write life is limited. Excessive Chia farming operations can severely impact SSD lifespan.
Recall that according to Nvidia's calculations, the shortage of graphics cards may persist until the end of 2021. Experts name two reasons for the continued shortage: logistical difficulties associated with the consequences of the pandemic and the huge demand for graphics cards due to rising prices of cryptocurrencies.