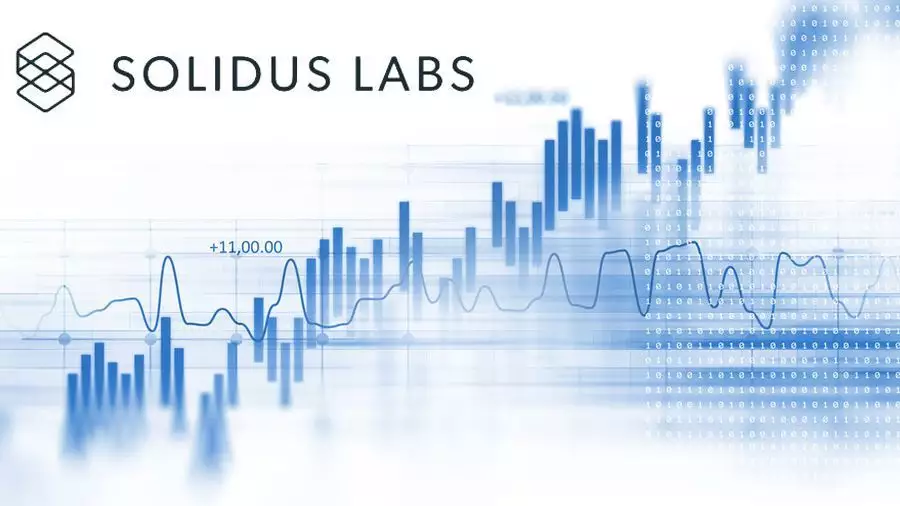 Solidus Labs has introduced a tool for tracking cryptocurrency transactions and market manipulations. The decision is aimed at forming a loyal attitude of regulators to ETFs for Bitcoin.
Earlier, the US Securities and Exchange Commission (SEC) said that the main reason for rejecting applications to launch exchange-traded investment funds (ETFs) for Bitcoin is market manipulation. So, last year, the SEC rejected a joint bid by Bitwise Asset Management and NYSE Arca to launch an ETF for Bitcoin. In addition, the department has repeatedly rejected the request of the Winklevoss brothers, the founders of the Gemini exchange, to create an ETF for Bitcoin.
Solidus Labs developers reported that they have created a special tool to solve this problem. It will allow you to monitor the market, check data on cryptocurrency transactions and identify possible manipulations on different platforms. Solidus Labs Chief Operating Officer Chen Arad said traditional markets are facing similar challenges and are being addressed through dedicated market surveillance systems.
According to Arad, the Solidus tool performs four functions: data collection, storage and processing, as well as reporting. The program collects data from virtual asset service providers (VASP) and cryptocurrency exchanges, which will act as an "information intermediary." At the same time, exchanges will not have to exchange confidential data on trade transactions with each other.
The system then processes the information and compares the data on the purchase and sale of digital assets. This is necessary in order to track market manipulations and suspicious transactions that may be associated with money laundering. Solidus CEO Asaf Meir said that data processing also includes comparing market data from different trading platforms and analyzing user activity.
In addition, Solidus checks whether the exchanges comply with regulatory reporting requirements. The tool analyzes which cases the exchanges report to their customers and regulators, and which parties may be involved before the exchanges begin to send warnings. Solidus works with sensitive data that will be provided by exchanges, brokers and regulators.
Arad noted that Solidus technology can be used in different jurisdictions. It is worth considering as an international standard to help exchanges comply with the rules of the Financial Action Task Force (FATF). Solidus management is already negotiating with several regulators and cryptocurrency exchanges ready to use this tool in the United States. Arad added that Solidus was designed specifically for regulatory issues, and is already used by several customers outside the United States.
Recently it was reported that Decentralized Economy Global Summit 2020 will take place on December 8-11.