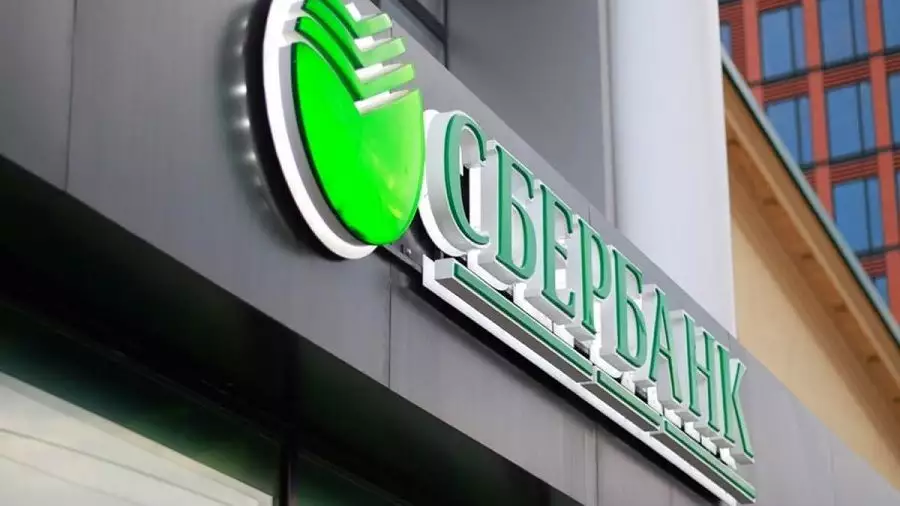 As part of Investor Day, the head of Sberbank German Gref said that the company is preparing a platform on the blockchain for trading digital assets, and can also launch its own cryptocurrency.
"Investor Day" was held on November 30. During the event, various top managers of Sberbank spoke about the achievements of the Russian financial giant, as well as about development plans.
The head of Sberbank, German Gref, recalled that from January 1, 2021, the law "On Digital Financial Assets" comes into force in Russia, and the company is preparing to enter a new market for itself.
"From January 1, the law comes into force, we want to bring to the market our new blockchain platform, which will provide services for the purchase of digital financial assets. And there we are going to realize from the very beginning the possibility of acquiring "green" tools, "said Gref.
The head of Sberbank also recalled that an assessment is underway of the possibility of launching Sberkoin's own cryptocurrency, a steablecone tied to the Russian ruble.
Earlier, Russian Prime Minister Mikhail Mishustin emphasized that cryptocurrencies are a "relatively new tool" and the government should make every effort to ensure that the country's cryptocurrency industry develops "civilized."
The leadership of the Huobi cryptocurrency exchange announced the launch of the regulated Huobi Labuan platform in Malaysia for trading digital assets and cryptocurrency derivatives.
In September 2020, Huobi received a license from local regulators to allow the exchange to broker and trade cryptocurrencies in the Malaysian market. During the test nine-month period after the launch of Huobi Labuan, more than a dozen cryptocurrencies will be available on the platform, including BTC, ETH, EOS and Huobi's internal token.
Huobi Labuan will act as a local partner of the Huobi Cloud platform, launched last year in the Middle East. Huobi Labuan will use its infrastructure to provide brokerage services and conduct transactions with crypto assets.
Despite the regulatory uncertainty that many exchanges face in some jurisdictions, Huobi continues to expand its presence, introducing itself into the decentralized finance (DeFi) industry. A few days ago, Huobi announced the launch of an incubator, in which projects based on the Filecoin network will receive funding. This initiative aims to develop an ecosystem of decentralized data warehousing.
At the beginning of the year, Huobi launched the Huobi Brokerage platform for digital asset trading, aimed at institutional investors. In addition, last month on the Huobi exchange there was the possibility of directly buying the main cryptocurrencies on Visa and Mastercard cards without the participation of intermediaries. However, this function is available only to citizens of European countries and Australia.