The European Union is planning to create an agency to control cryptocurrency
European Union proposed to form an intergovernmental agency that will control the work of cryptocurrency trading platforms.
The European Union intends to form an intergovernmental body to supervise cryptocurrency exchanges. This was reported by Reuters, citing a document with the proposal. It is reported that the anti-money laundering authority (AMLA) will be a "central element" in the European system of financial regulation.
"Money laundering, terrorist financing and organized crime remain serious problems that should be addressed at the Union level," according to the document.
The new agency is expected to coordinate national regulators to adhere to a single set of rules. The agency will also oversee the development of cryptocurrency exchanges.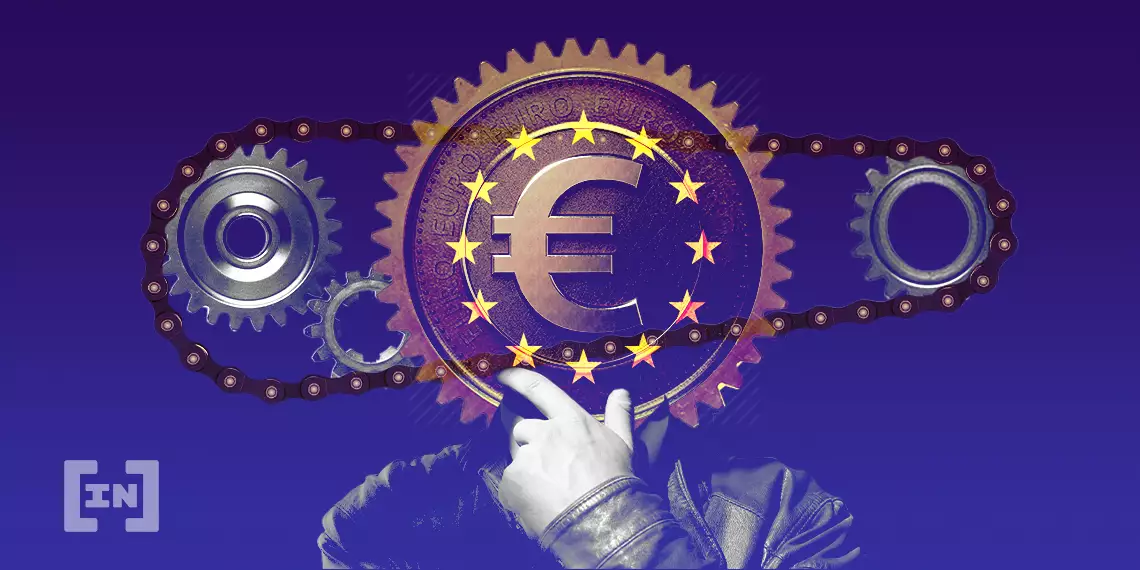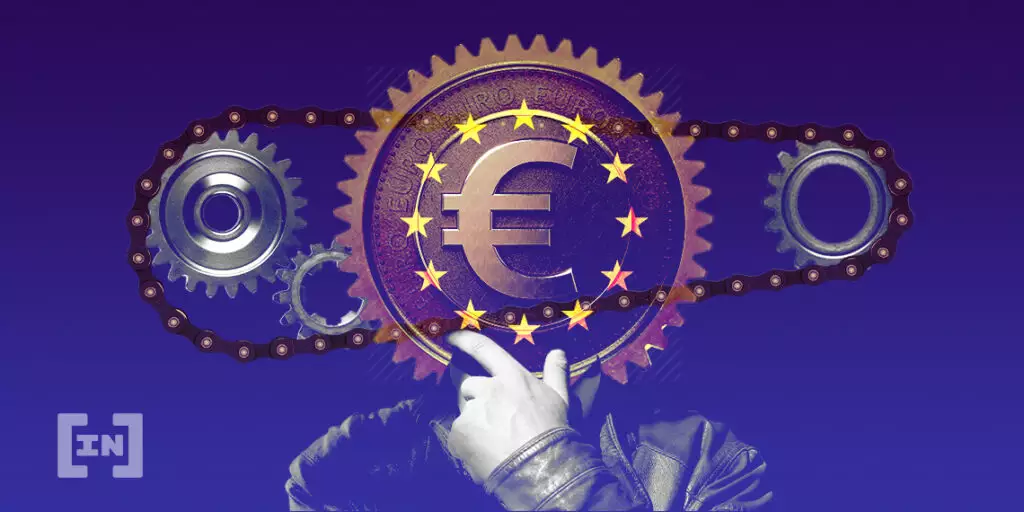 Thus, previously, each country kept data on the trading platform. Now it is assumed that all information will be under the control of AMLA. However, the proposal to centralize regulation has yet to receive approval from the EU countries, notes Reuters.
The proposal with a single regulator is a response to the scandal around a large Danish bank, writes the edition. Recall that in 2018, authorities in Denmark, Estonia, France and the UK launched an investigation related to large-scale money laundering through Danske Bank.
It is reported that from 2007 to 2015 the bank processed dubious transactions totaling €200 billion. In 2018, the Center for the Study of Corruption and Organized Crime (OCCRP) named Danske Bank the most corrupt bank.
Notably, Danske Bank previously said it was not against cryptocurrencies. However, the bank admitted that so far the market is not ready for them. Moreover, the financial institution denied plans to block credit cards because of cryptocurrencies. The bank stressed that clients should comply with anti-money laundering procedures and currency control requirements.