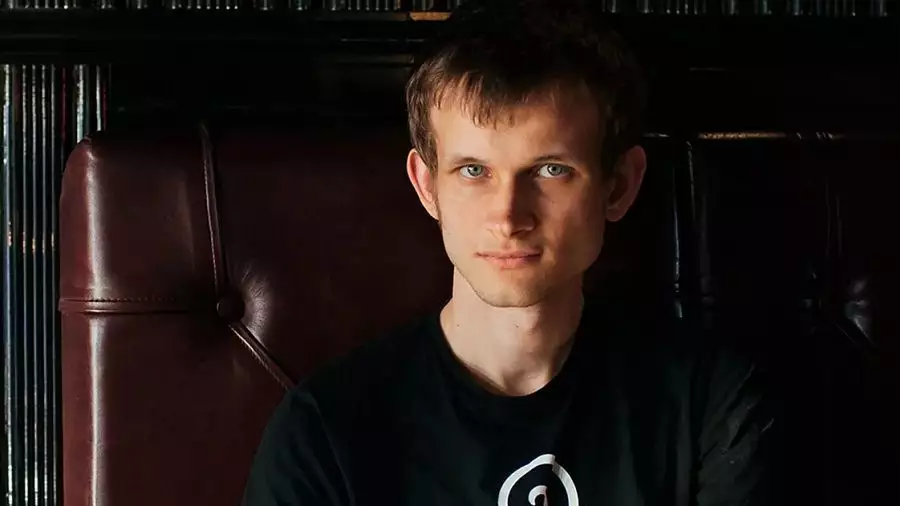 Co-founder of Efirium Vitalik Buterin called the security of cryptocurrency wallets one of the main problems of the industry.

At the Latin American Bitcoin Conference, Buterin said that wallets are still difficult to use for those who do not have technical knowledge. This can not only put users' money at risk, but also become an obstacle to the mass introduction of digital currencies. Buterin expressed fears that for this reason people may be inclined to centralized solutions. He urged developers to pay special attention to the security of cryptocurrency wallets, believing that today this issue is not being worked out enough.
"There is still a high probability of losing all the money if your wallet is hacked. It seems to me that this problem is not sufficiently discussed in the cryptocurrency community. It's just that no one wants to admit that he once lost a large amount of money because of this, for example, $200 000, so as not to look like a complete idiot. No one talks about safety, so people believe that this is a small problem, although in fact many such cases have already happened, "Buterin said.
He also touched on the topic of Ethereum 2.0. This update will help address privacy and scalability issues by increasing blockchain bandwidth and reducing transaction fees. According to Buterin, Ethereum 2.0 will open up a huge number of opportunities for developers of decentralized applications and theoretically will allow processing up to 3,000 transactions per second.
Last week, the Etherium 2.0 – Beacon Chain signal chain was launched, which was the first step towards deploying an update. Buterin added that developers will have enough time to focus on both expanding capabilities and reducing risks.
A few days after the launch of the zero phase of Ethereum 2.0, Buterin published an updated roadmap for the further development of the platform. The key features will be the transition of Ethereum 1.0 to the Proof-of-Stake (PoS) consensus algorithm, the unification of light customers Eth2 and Eth1, as well as data sharding.
Recently it was reported that Bitcoin will surpass the US dollar in payments.