Over the past three days, Grayscale invested a record $2.4 billion in various cryptocurrencies. As a result, the number of bitcoins held by the organization on behalf of clients rose to $21.7 billion, and another $4.9 billion Grayscale invested in various altcoins. Most of Grayscale's clients are institutional investors, and the organization's reports show that interest in cryptocurrencies and, above all, bitcoins is undiminished.
Meanwhile, bitcoin has noticeably moved away from its $42,000 peak on Jan. 8 and was trading near a $32,000 ticket in early Jan. 27. That said, market dynamics could turn either way, given that stablecoin stocks on cryptocurrencies have hit historic highs.
Glassnode analysts believe Bitcoin's downward correction is almost complete. The fact is that bitcoin sellers have all but exhausted their enthusiasm based on market data. This means that the level of demand for bitcoins can gradually increase, as opposed to the supply of such digital devices.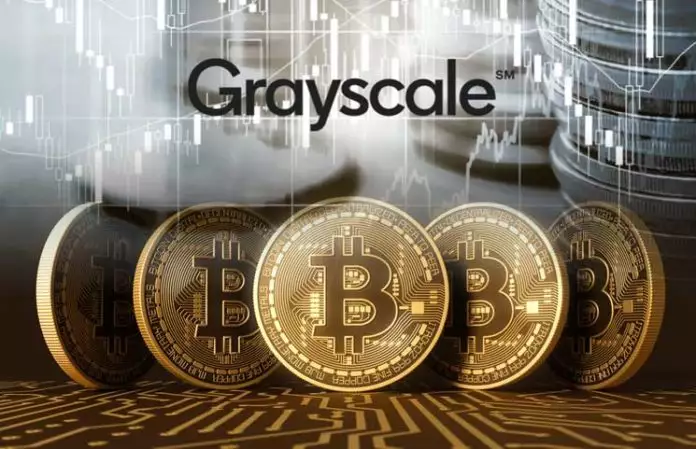 Renowned analyst John Bolinger this time drew attention to the fact that the price of bitcoin has not begun to fall much, despite the fact that the head of the U.S. Treasury is a well-known cryptoskeptic, former U.S. Federal Reserve President Janet Yellen.
Speaking to the U.S. Senate, Yellen was skeptical of digital devices, but few noticed that he found positive words on the subject. So at the end of his speech to senators, he emphasized that "bitcoin, like other digital devices and cryptocurrencies, is a tool for financial transactions around the world. And like many other technological breakthroughs, it has potential benefits for Washington and its allies. "