Cryptocurrency exchange OKCoin has announced support for Lightning Network payment protocol support. The integration will take place this quarter. The addition of this payment solution will allow U.S. stock exchange clients to transact at higher speeds and with lower commissions.
OKCoin opened the door to Layer 2 solutions

The U.S.-based cryptocurrency, OKCoin, has joined the list of trading platforms that support the Lightning Network payment protocol. OKCoin will be one of the first U.S. cryptographic industries to support so-called Layer 2 bitcoin payment solutions.
The stock market has announced in its official blog its decision to add Lightning support this quarter – that is, in the coming weeks.
for developers to scale the bitcoin network, reducing the load on the main blockchain. Transactions performed on this network, which is built on top of the main network, do not require confirmation from bitcoin miners. Consequently, the transactions are cheaper for the user. Lightning is thought to be ideal for fast micropayments.
The OKCoin team expects Lightning's solution to reduce transaction fees to about $ 0.01. At the time of writing, the average value of BTC transactions exceeded $ 13. In addition, according to the exchange, the deposit and withdrawal processes take seconds. By comparison, it sometimes takes hours in the main network – depending on the load on it.
The integration of Lightning also contributes to the exchange to reduce the minimum requirements for deposits and withdrawals. OKCoin accepts a minimum deposit of 0.001 BTC (~ $ 35), but with the help of Lightning, this limit is reduced to 100 Satoshi (0.000001 BTC, or about $ 0.04 at the current exchange rate).
Lightning and assignments: help each other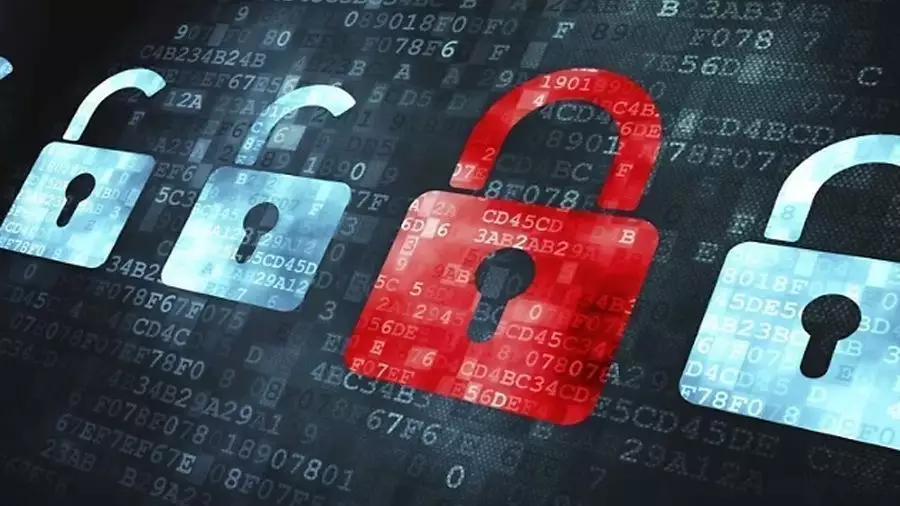 OKCoin CEO Hong Fan said the stock market is now feeling strong enough to handle large daily deposits and withdrawals. He also expressed hope that other companies would provide support for the Lightning Network. In his view, this will also lead to lower charges on bitcoin's main network and generally increase the potential for BTC blockchain applications.
Indeed, interest in the BTC network has grown amid a new rate of bitcoin rising to an all-time high. Unfortunately, this also negatively affects the value of bitcoin transactions.
BitInfoCharts data registers an increase in the average size of commissions. Thus, on January 12, that number reached $ 17. Despite a slight withdrawal, it is still well above the average commission of $ 0.05-1 seen in early 2020.
Against this background, more and more cryptographers are beginning to think about whether to integrate the Lightning Network payment protocol into their platforms. These include Bitfinex, Kraken and CoinCorner. Perhaps in the near future, the current high rate of bitcoin transactions will push further exchanges towards Lightning.
This will determine the further development of the Lightning Network. Currently, according to BitcoinVisuals, the network has nearly 8,500 nodes. By comparison, a year ago, that number was less than 5,000.
Recently it was reported that Satoshi Nakamoto could be dangerous.