The growth rate of altcoin price exceeds the positive dynamics of the cryptocurrency No. 1.
Ethereum hit a record high again on January 26, testing the level of about $1467,000. Altcoin price is up 32% in the last three days and 40% in the last four days. Since the beginning of the year, Ethereum is up 46% and Bitcoin is up 37%.
This dynamic in Ethereum is a clear sign of the beginning of altcoin season. Bitcoin's dominance in the market is also a sign of this: it is declining and has already reached 63%. Ethereum now has a lot of investor resources – one in six dollars currently invested in various digital assets.
Ethereum feels supported by the increase in digital assets circulating in the decentralized financial (DeFi) segment: since the beginning of the year, DeFi has grown 70% to $26.1 billion in that sense. What's next for DeFi? Jeremy Allaire, CEO of Circle, believes there has been significant growth in the DeFi market. Analyst Larry Kermack notes that DeFi is showing strong positive technological change, citing the SushiSwap platform and its own Sushi tokens as an example.
The collaboration agreement between SushiSwap and Yearn.finance has indeed been well received by the market. As a result, the token, which costs only about 30 cents, has so far managed to rise to $7.67.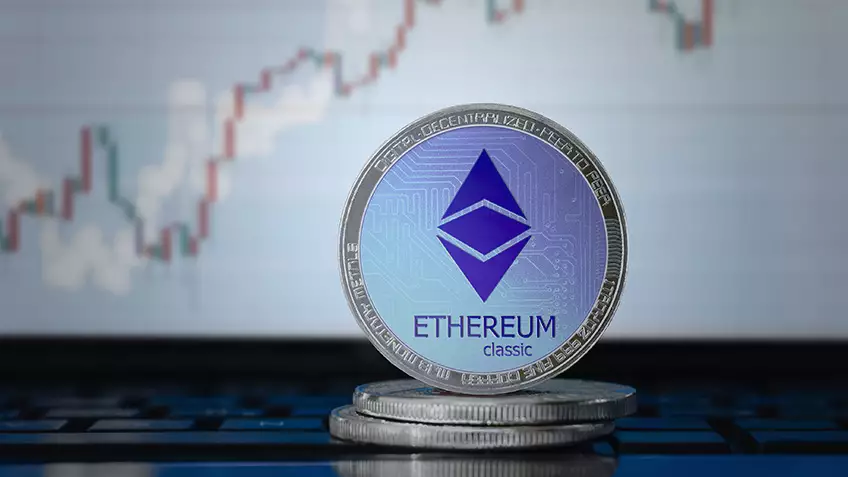 Expert Anthony Sassano believes that DeFi's success and Ethereum's development toward Ethereum 2.0 justify the statement that "the exchange rate trend for this altcoin is just beginning."
However, analysts at research group Santiment confirmed that the discussion of a significant contribution to the value of Ethereum's technological development is not just an unsupported hypothesis: there is a positive correlation between the two points. Analyst Alex Sanders agrees with his colleagues' arguments, recalling that:
"Just two years ago, Ethereum was down 90 percent in nine months and below $80. Since then, many have written it off their account, but now that the price of Ethereum has risen to almost $1,5000 on some platforms, it is clear that investors have started to see this digital device as very promising.
Recently it was reported that Grayscale invested in bitcoin up to $21.7 billion.