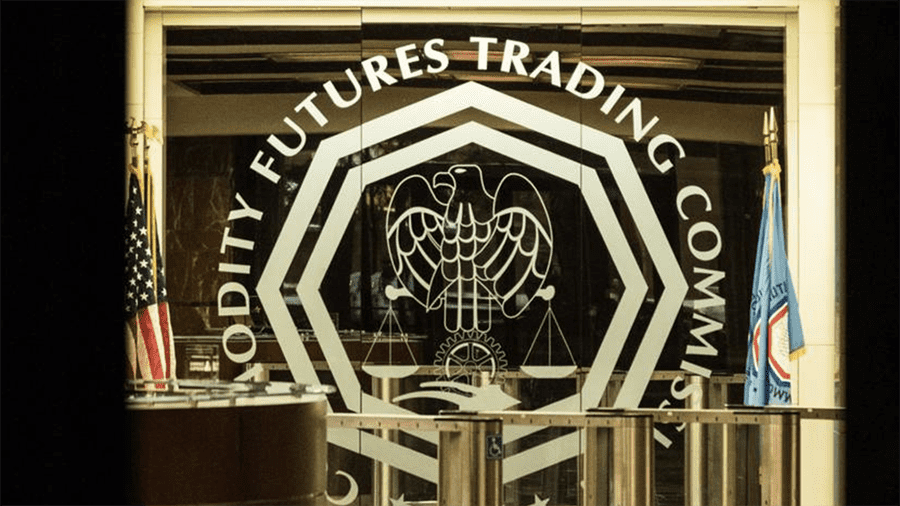 The CFTC Technology Advisory Committee participated in a briefing on the DeFi and discussed bringing developers to legal responsibility for misuse of protocols.
The Commodity Futures Trading Commission (CFTC) is trying to figure out how the decentralized finance industry (DeFi) works and understand it. This week the CFTC advisory committee on technologies heard the presentation of the law professor Aaron Wright and the lawyer Gary DeWaal under the name "Growth and Regulatory Problems of the Decentralized Finance".
For the most part, the presentation was a briefing on the work of decentralized platforms, which are actively developing during this year. Wright summarized the benefits of DeFi as potentially providing services at a lower cost to more people by automating a number of processes involved. He also noted that software tools can provide more flexibility in general.
"Another interesting advantage of decentralized financial projects is that they can be built up and established interaction between them," Wright said. "Developers often describe them as financial blocks similar to the Lego designer."
On regulatory compliance, Wright noted that DeFi developers usually do not think about the legal side of the issue:
"These contracts are not subject to the law. That doesn't mean they're illegal. This means that they are developed at the technical level, not necessarily taking into account regulatory requirements. "
Among the potential risks of platforms, DeFi speakers pointed to high technological barriers to entering the industry. In addition, the constant problem of minimum registration requirements or their absence poses a threat of violation of KYC and anti-money laundering principles.
DeVaal answered the question about who the authorities can hold accountable if the platform DeFi works illegally. There were many assumptions that more lawsuits would subsequently be filed against software developers. DeVaal noted that this is a serious legal barrier.
"Typically, in the U.S., software development is a protected activity under the First Amendment," DeWaal said. "There are many uses available. DeFi But the First Amendment is not a universal criterion. "
According to lawyers, secondary responsibility can threaten a wide range of people using DeFi protocols. Among possible solutions, Wright mentioned discussions of a potential "safe harbor" proposed in the SEC and stated:
"Safe Harbor can provide responsible development to protect consumer interests without limiting innovation."
Recall that earlier this year, SEC Commissioner Esther Peirce (Hester Peirce) proposed introducing three-year regulatory "holidays" for cryptocurrency startups.
Recently it was reported that Crypto Cowboy Tyler Lindholm will engage in Wyoming politics.