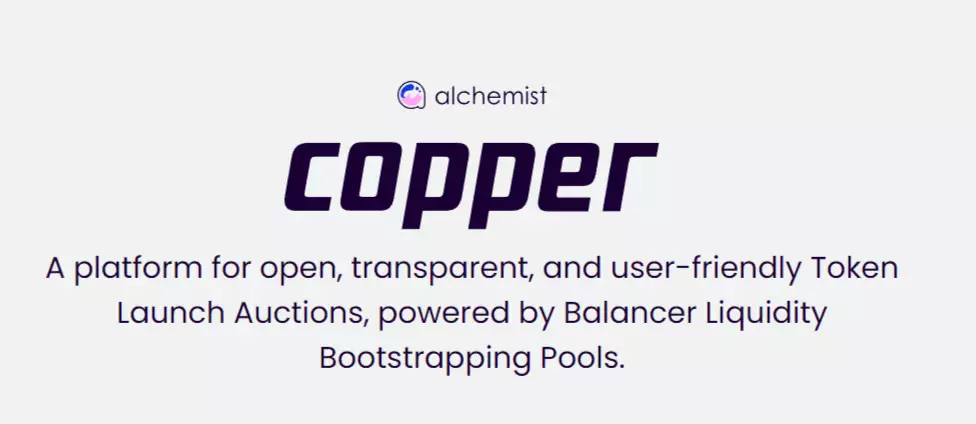 The gaming guild, The Club, has partnered with Unix Gaming, another guild that focuses on enabling players from countries with low income to earn money by playing NFT-games.
This partnership is considered mutually beneficial due to both of these guilds possessing significant inventories of assets for varying play-to-earn titles. At the moment Unix Gaming possesses over $2 million worth of assets as well as a 180k member discord community. Meanwhile The Club was recently proud to announce a record acquisition of NFT-assets worth $3 million USDC for their own further growth and development as a guild.
The guilds plan to provide more scholarships for their respective community members, while Unix is also going to launch and incubate new games with their launchpad, design their own NFTs and launch their own play-to-earn title.
As of right now, the 23rd of November, Unix Gaming just had a fair launch of their Token. The launch held on this site.