Saturday was a fitting continuation of a spectacularly bullish week for XRP coin. The token gained 40% overnight and more than 135% over the week.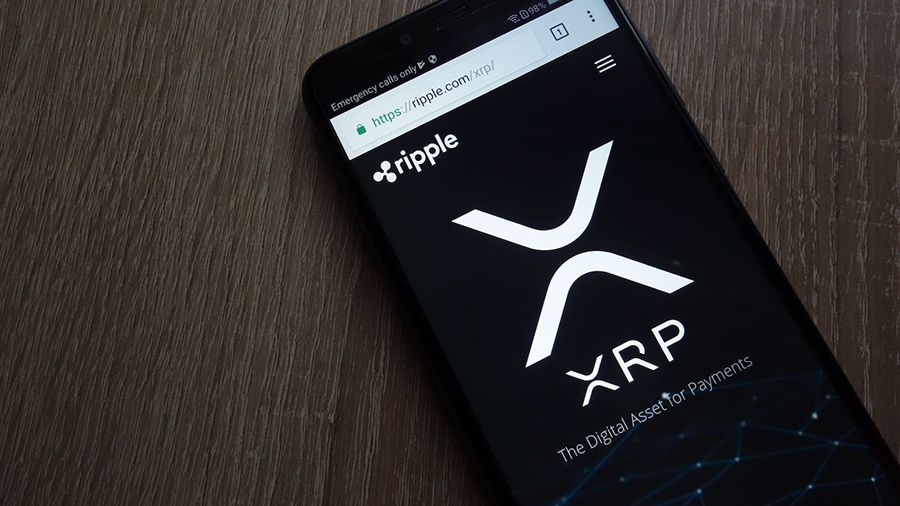 During the day the coin tested its highest levels in three years in the area. $1,42. At the time of writing, XRP is trading at $1.26. The coin is quickly regaining the ground it lost at the beginning of the year amid massive negativity. Recently, however, sentiment toward the project has changed.
XRP coin has risen for the sixth day in a row. The coin is up 40% today. The token rose from $1 to $1.42. The project is still recovering from its recent multi-year low. The growth has helped the token return to the top five in terms of market capitalization.
SEC allegations no longer affect price XRP coin

Late last year, the U.S. Securities and Exchange Commission (SEC) sued Ripple, bringing down the price of XRP. The allegations involved $1.3 worth of token sales. The regulator equated it to securities and said that Ripple and its executives broke the law by not registering them.
The legal battle is still in full swing. Some cryptocurrency exchanges have delisted the Ripple token, fearing problems with the regulator. Even the popular money transfer operator Moneygram refused to cooperate with Ripple Labs.
However, Ripple Lab decided to fight to the end and did not fail. The XRP token almost fell out of the top ten coins, but turned around and sharply went up, regaining its place in the top five.
The market is on the side of the bulls
Despite the meteoric rise, XRP remains bullish. Traders continue to buy the cryptocurrency. The coin is still a long way from its all-time high of $3, but the project is in an uptrend and will likely continue to strengthen its position. As a result of current growth, the coin has reached its highest values in the last three years.
XRP is likely to continue rising over the next few days as traders build up long positions.