The US Department of Justice accused participants in the drug cartel of buying fake passports for USDT.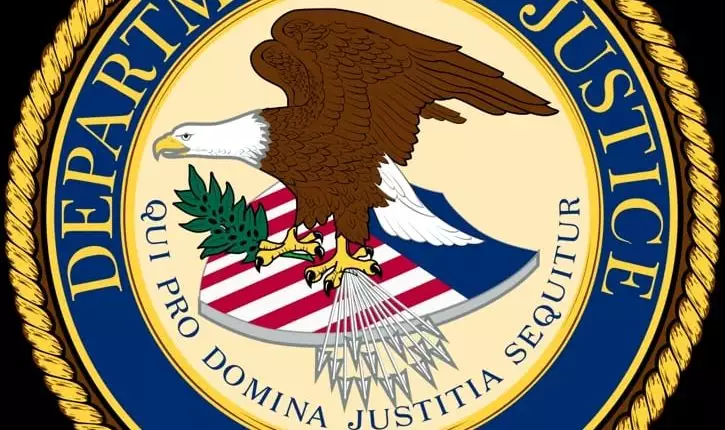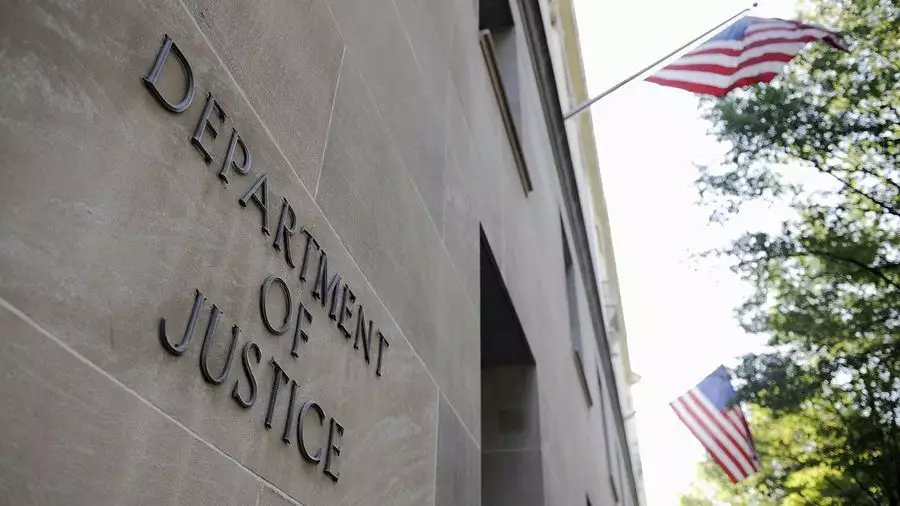 The US Department of Justice accused six members of the Latin American drug cartel of trying to bribe US officials at the USDT.
According to the US Justice Department, six arrested Chinese citizens living in Latin America and the United States have been laundering multimillion-dollar sums for a drug cartel for 12 years. It is assumed that they sold cocaine in parking lots and hotels, and the money received was "sprayed" between bank accounts, and also invested in business and casinos.
A special agent of the US Drug Enforcement Administration (DEA), who worked undercover, went to the criminals. He invited one of the attackers to purchase an American passport for $150 000, saying that he had the necessary connections in the US government. But in order to turn the deal around, a prepayment of $10 000 was required.
The offender agreed to send an "advance" in the Tether stablecone. According to the Ministry, to pay for fake documents, the attacker committed four transactions, transferring 1000 USDT and 4000 USDT to the agent, the rest he sent in US dollars. For the sale of drugs, money laundering, giving a bribe and trying to falsify documents, criminals face from 10 years in prison. In addition, the court intends to recover at least $30 million from them.
Recall that last month, the US Department of Justice confiscated $6.5 million from smugglers and operators of drug sites in the darknet, and in August seized cryptocurrencies worth more than $2 million from three terrorist groups.