The largest Swiss financial holding UBS Group AG is studying the possibility of providing investment services in cryptocurrencies to wealthy clients.
Swiss financial giant UBS Group AG plans to provide services on crypto-investments. This is reported by Bloomberg, citing an informed source.
For now, UBS is exploring several alternative business models. However, if the bank does decide to invest in cryptocurrencies, the service will only be available to wealthy clients, the source said. Restrictions on the entry threshold are allegedly due to the high volatility of digital assets.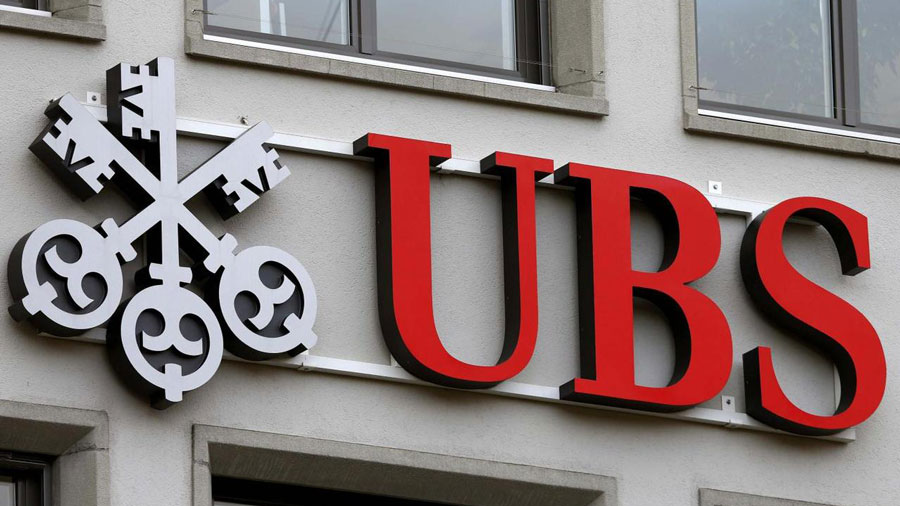 "We are closely following the development of the digital asset market. It is important to note that we are most interested in the technology behind cryptocurrencies, namely distributed ledger technology," UBS said.
News of UBS's potential entry into the crypto market came after some major U.S. financial institutions publicly announced their plans to enter the digital asset market.
For example, Goldman Sachs earlier launched trading in non-deliverable forwards, a derivative instrument linked to the bitcoin exchange rate. According to Goldman Sachs CEO David Solomon, the cryptocurrency market will "evolve a lot. In addition, Goldman Sachs found that crypto/blockchain stocks have significantly outperformed the S&P 500 index in terms of return.
Recall that in February it became known that Morgan Stanley is considering buying bitcoins as an investment asset through Counterpoint Global, a division of Morgan Stanley Investment Management.