Blockchain platform Poly Network thanked the hacker for "helping to improve security," Engadget wrote. The platform did not specify the exact method of payment.
The hacker confirmed that Poly Network offered him a $500,000 transfer, but declined the reward.
"We appreciate you sharing your expertise and believe you are an" ethical" hacker. We can't touch user resources, and Poly Network doesn't have a token of its own. Instead, we would like to offer you a reward of $500,000. to find the bug. We can also guarantee that you will not be liable once the money is returned. "Tom Robinson.
"Paulie offered me a reward, but I did not accept it. Otherwise, I will refund all money. "
On August 10, he hacked into Poly's network and stole about $600 million worth of cryptocurrency. The platform then urged miners to blacklist tokens from the attackers' addresses and asked the hacker himself to return the cryptocurrency.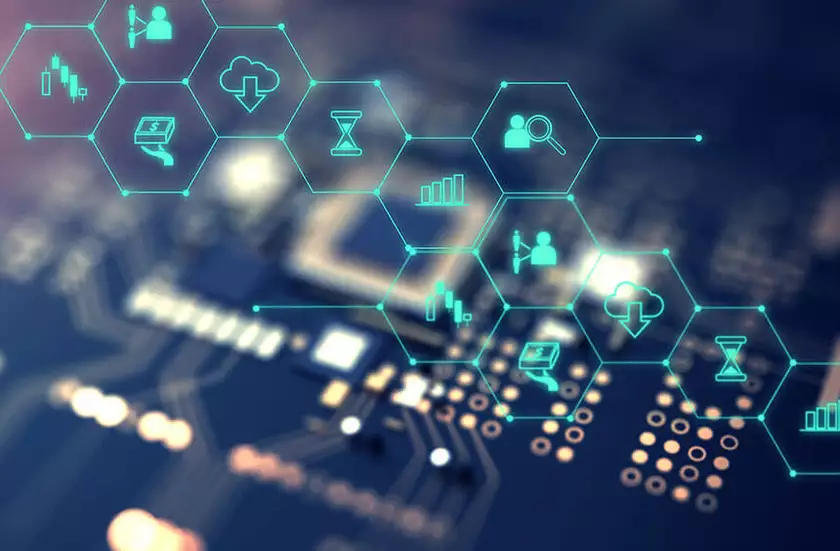 The hacker himself explained that he did it "for fun." He noticed a vulnerability in Poly Network's code and decided to get the developers' attention.
According to Poly Network, the hacker had already recovered all the cryptocurrencies. Tom Robinson, a senior researcher at analytics company Elliptic, explained that there is an extra $235 million in a special account that both the hacker and the platform have access to, and they need a key from both sides. The hacker said he would give the key when everyone was "ready."
Poly Network is a protocol that allows multiple blockchains to exchange different tokens, including Bitcoin, Etherium and ontology. It was created by the teams behind various blockchain platforms, including Neo, Ontology and Switcheo services.