On August 15, it became known that the U.S. corporation Walmart has decided to search for an employee with a focus on the cryptosphere – it was reported including one of the leading financial media in the United States, Marketwatch. The world's leading retailer is reportedly "hiring a director to shape its cryptocurrency strategy." In this effort, Walmart is following in the footsteps of Amazon, which is also interested in employees in the cryptosphere.
In Walmart's case, it is talking about a "digital and cryptocurrency product manager" to develop the company's digital asset roadmap. Note that the cryptocurrency market has surpassed the $2 trillion total capitalization level, with bitcoin's dominance going down to 43.5%.
Indeed, while bitcoin even swung slightly down by 0.26% to $46,242,000 at the end of August 16, and Ethereum corrected by 0.15% to $3,196,000, 95% of other digital assets went in the plus. Thus, Dogecoin continued to move above the $0.3 mark, adding 2.4% overnight to reach $0.3286.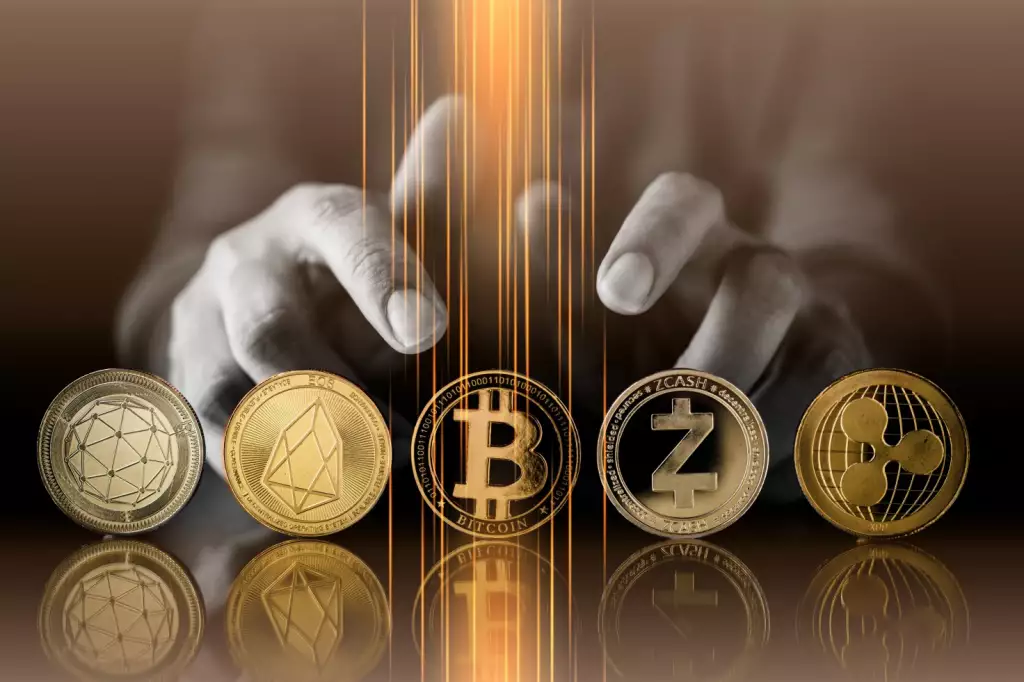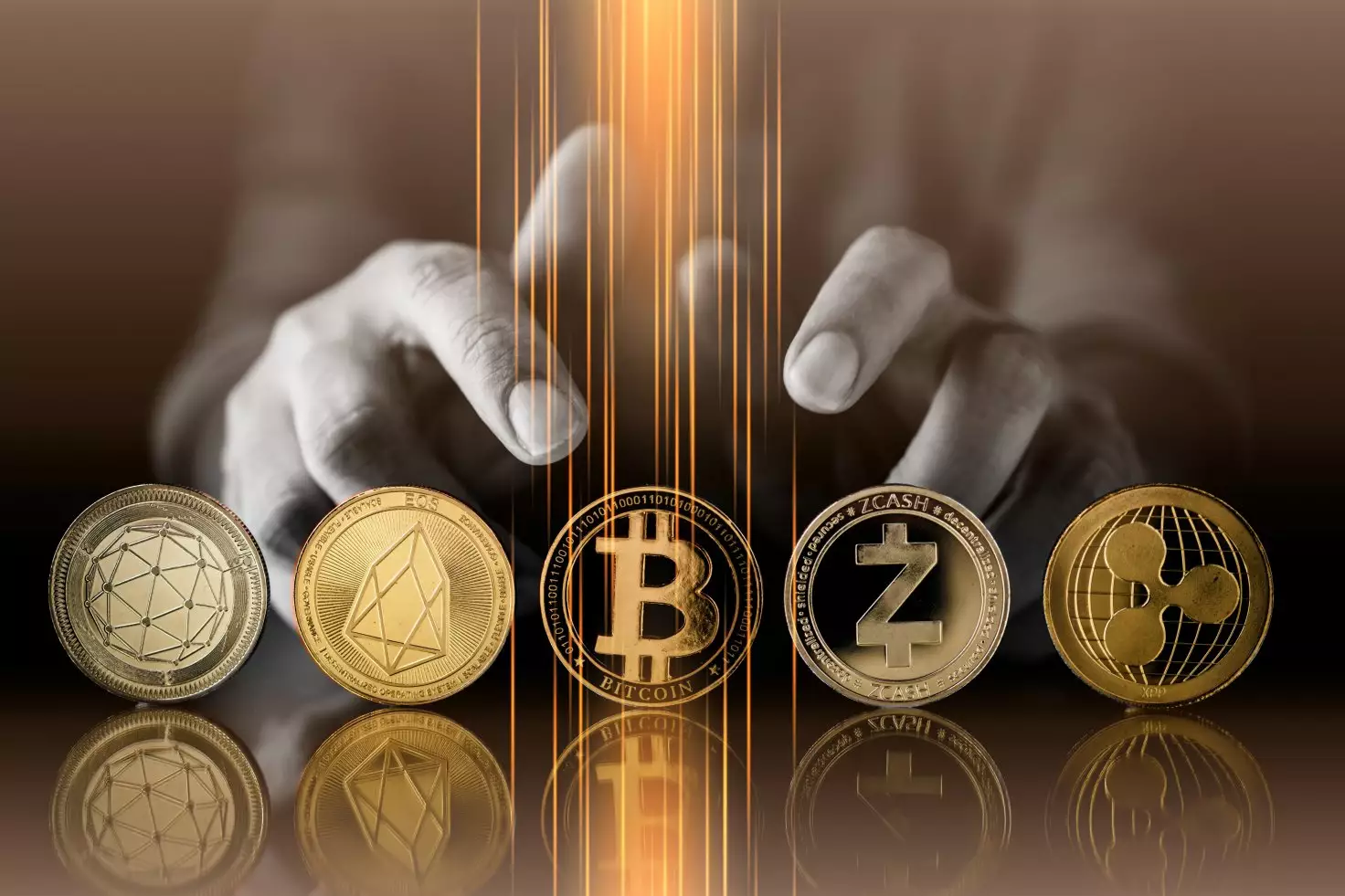 The news from Walmart also resonates with the fact that the well-known financial regulator, the New York Department of Financial Services (NYDFS), also posted a notable vacancy: the agency is looking for a specialist in the status of deputy department of research and new technologies. According to the vacancy, the employee will be required to "develop approaches to how to regulate emerging innovative segments of the economy, including those related to digital assets and their circulation.