Investment company Pantera Capital said in a letter to clients that it has developed a bitcoin price forecasting model based on an analysis of investors' inflows to the No. 1 cryptocurrency. According to the model's findings, the price of bitcoin rises by approximately $200 with each additional million investors in the digital asset. Pantera Capital stated that their forecasting scheme effectively depicts everything that has happened to the bitcoin price since 2010, and only once – in February 2016 – shows a different result from the market conditions.
Pantera Capital estimated the potential base of bitcoin investors at 3.5 billion people, which is how many people in the world now own smartphones. On this basis, the organization estimated that bitcoin in the end is able to rise to 700 thousand dollars. Meanwhile, given that in the future there will likely be an increase in the number of smartphone users in the world, then 700 thousand dollars, perhaps, is not the limit benchmark for the price of bitcoin.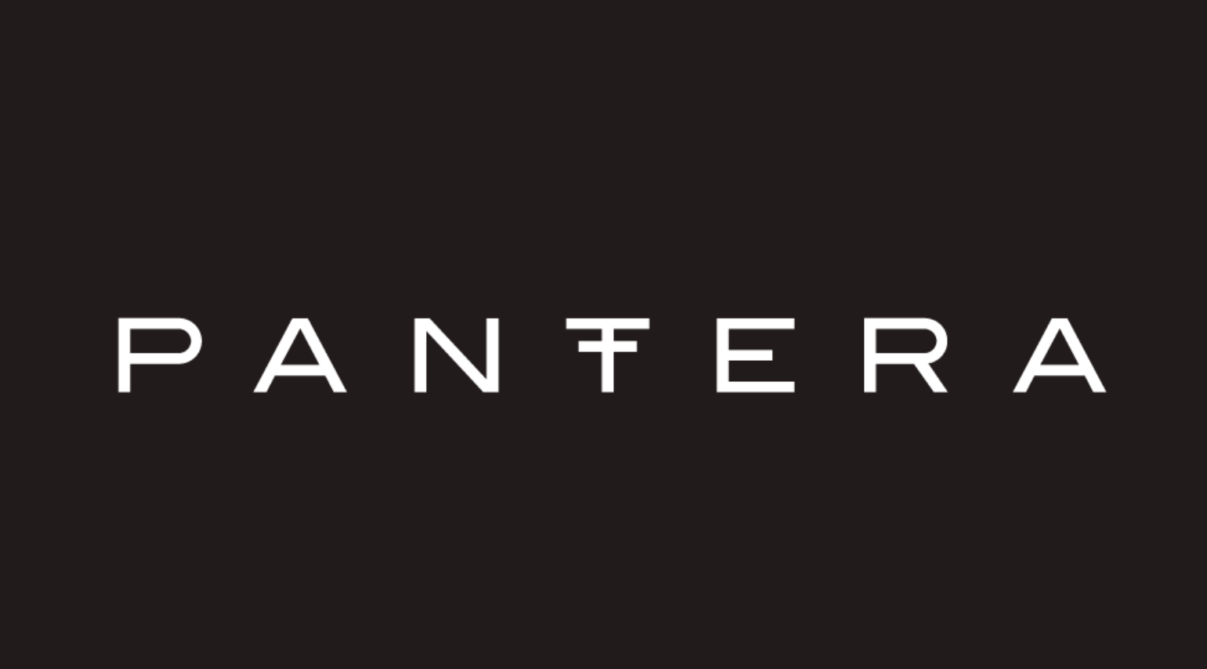 In this case, in Pantera Capital believes that in the cryptocurrency market not only bitcoin and Ethereum deserve the attention of investors. The organization's analysts believe that bitcoin's share of total cryptocurrencies may fall further below the 50% mark: they note that the share of other digital assets (not bitcoin and Ethereum) has more than doubled in the past three months, from 16% to 34%.
Pantera Capital makes the recommendation: "follow the trend: this is the direction where the maximum yield is most likely possible. Recall that earlier Amsterdam Stock Exchange trader Michael van de Poppe named six digital assets, in addition to bitcoin and Ethereum, which can greatly increase in value by 2022-2023.