Messari published a report analyzing the market situation in the first quarter. The experts emphasize that:
"Bitcoin once again outperformed all assets popular with institutional investors, rising 103% in the first three months of this year. Gold, whose price dynamics have often been described as correlating with the rate of bitcoin, showed the worst result, falling by 10% in the first quarter.
Expert Mira Cristiano drew attention to the success of a number of altcoins during this period. Thus, Dogecoin (DOGE), which occupies only 0.6% in the capitalization of all digital assets, shows great positive dynamics – plus 1,064%.
Interestingly, the success of DOGE is largely due to the activity of investors in social media. In particular, the Dogecoin community ranks third among cryptocurrency communities on the Reddit social network in terms of the number of subscribers, leaving behind only two groups dedicated to the discussion of cryptocurrencies in general and bitcoin in particular.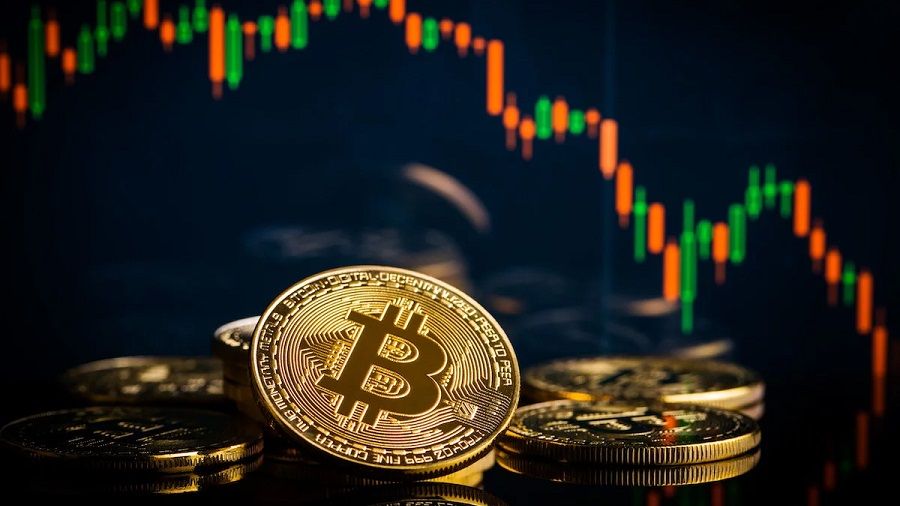 Among those altcoins whose price success is highlighted in Messari are three assets – Decred, Stellar and XRP. Indeed, XRP has been able to continue the upward trend that was clearly apparent in late March. XRP has gained 67% in the last seven days and is the fourth most capitalized digital asset in the world with a $62.8 billion valuation. Overall, Messari said, "The three months have seen the cryptocurrency market enter a phase of significant positive momentum.
Meanwhile, Messari analyst Wilson Withiam touched on the controversial issue of the nature of the Binance Smart Chain (BSC) blockchain from cryptocurrency exchange Binance. According to him, "BSC has 21 active validators, making BSC more centralized than most platforms."
The analyst concludes that "those who use BSC should take the time to learn the mechanics of this blockchain. Of course, the size of commissions and speed of transaction processing are certainly strengths of BSC," but whether such a distributed ledger meets the criteria of decentralization remains an open question. Meanwhile, the success of BSC is evident, which has contributed to a significant increase in the price of Binance's native token, Binance Coin.