The No. 1 cryptocurrency is trying to find a new trend after information from Beijing.
At the end of May 23, bitcoin tested the $31,300 level for the first time since late January, but ended up at the value of $32,300 at the beginning of May 24. The digital asset experienced more volatility in the second half of May 22, fluctuating in the range from $31,300 to $33,76 thousand. Compared with its all-time high, which was fixed on April 15 at $64,000, bitcoin has fallen in price by an average of two times. The cryptocurrency market as a whole has more than halved to $1.2 trillion.
The fact that some mining companies in the Middle Kingdom may shut down is not the result of a ban on bitcoin mining in this country, but because Beijing has consistently pursued its environmental doctrine, which deals with any form of industrial activity. The trend that bitcoin mining will increasingly rely globally on the energy of water and the sun is thus simply gaining momentum, and analyst Nick Carter sees this as a positive development for the cryptosphere as a whole.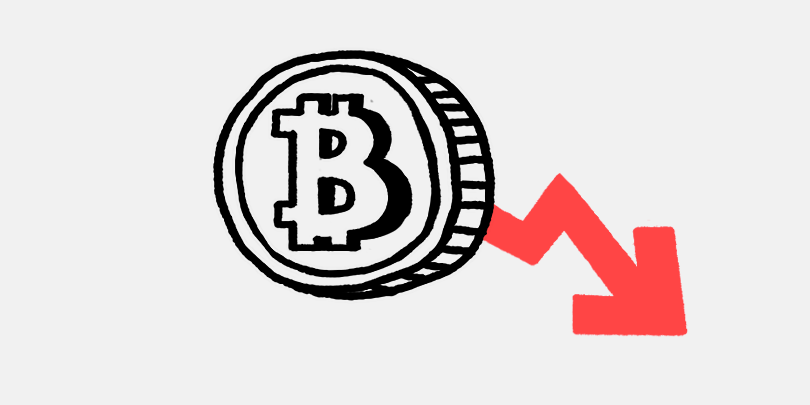 Meanwhile, an analysis of bitcoin blockchain transactions shows that big investors began actively buying bitcoins as the market declined on May 21: more than $5.6 billion was invested in it in four hours at a price of $36,200. And that's despite the fact that the average daily turnover of bitcoins is about $11 billion. Thus, the entry of big buyers to the bitcoin market has become very clear.
Renowned technical analyst and trader John Bollinger said that he sees trading opportunities opening up, given that bitcoin may start looking for a new "bottom". As a reminder, JP Morgan previously named bitcoin's "bottom" level in the current cycle. Bloomberg Intelligence analyst Mike McGlone believes that bitcoin is indeed in some downward correction, but is also convinced of the positive price potential of the No. 1 cryptocurrency.