Cryptocurrency expert Alex Kruger drew attention to a new analytical report by the American investment bank Goldman Sachs. The study notes that many cryptocurrencies have a right to exist. Thus, the experts saw bitcoin as a tool in which investors invest heavily, and the total capitalization of the cryptocurrency No. 1 is a significant phenomenon in the world of finance.
Ripple's XRP tokens are seen as digital assets that are part of solutions to make faster and more secure financial transactions. Ethereum is named as a "smart contracts platform." Binance Coin is mentioned as a token for practical applications, while the Polkadot project and its token of the same name represent a cohesive ecosystem focused on building interoperability between different blockchains.
As a result, the innovations embedded in various cryptocurrencies attract certain groups of investors. Speaking about the value of bitcoin, Goldman Sachs noted that it is built on the basis of the possibility of its use, as well as the order of its issue. The bank noted a large inflow of capital from institutional companies (Mike Novogratz's Galaxy Digital is given as an example) into this cryptocurrency, which confirmed its attractiveness as well as market development.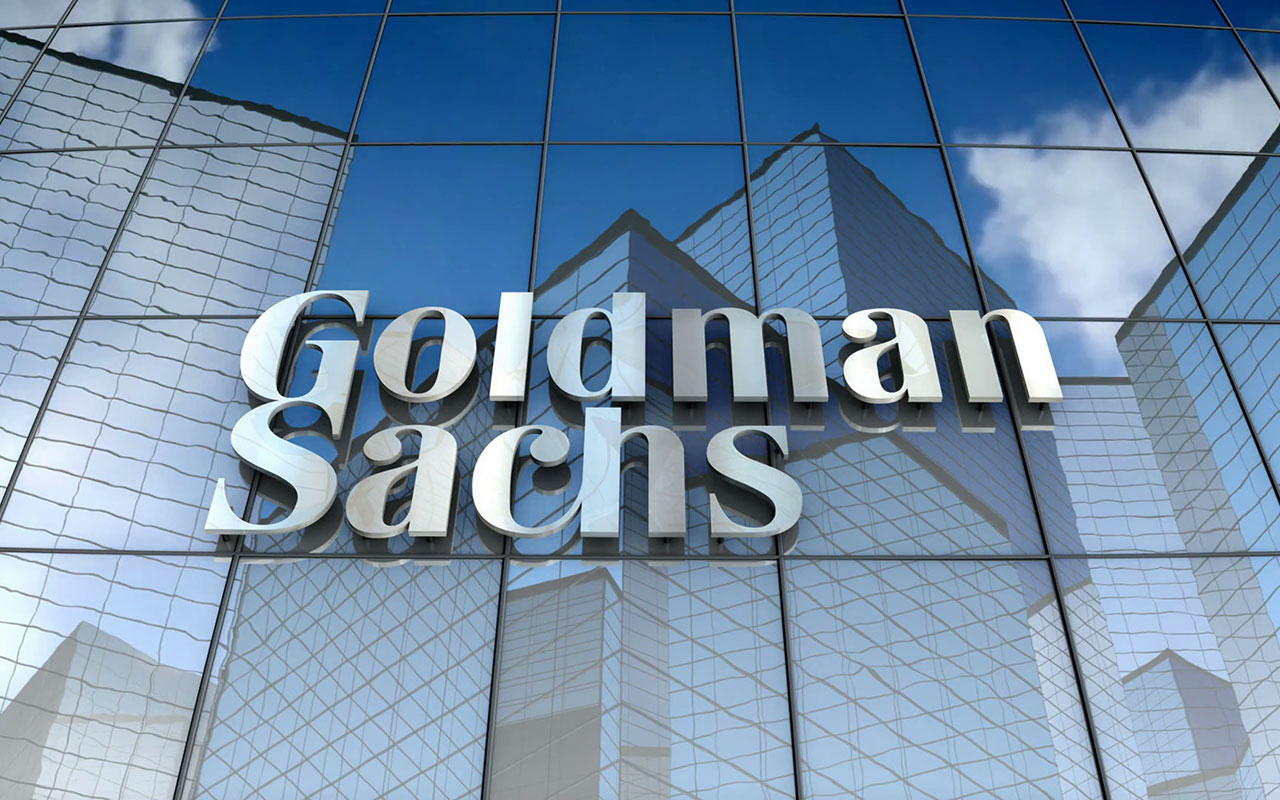 Goldman Sachs quoted the head of another company, Grayscale Investments, Michael Sonneschein, who stressed that the limited issuance of bitcoin makes this asset "a way to hedge the risks of inflation as well as cash depreciation. He also noted that in March 2020, bitcoin did not escape a big drop following the Wall Street Index crash. But by now, it is clear that the digital asset has not only been able to recover from the fall, but has shown a higher return on investment than what key US stock indexes have shown.
Sonneshein's opinion echoes what analyst Larry Kermack pointed out. While bitcoin's price decline in May was very significant, the irony is that leading cryptocurrencies have fallen even more, and against this backdrop, the No. 1 cryptocurrency with a minus-50% negative result looks more resilient relative to other digital assets.
Finally, the Goldman Sachs report contains an important conclusion: bitcoin's history has shown that its price has always eventually recovered after a fall. It is worth noting that the American investment bank's positive view of bitcoin contrasts with the statements the organization made a year ago regarding the No. 1 cryptocurrency when it announced on May 27, 2020 that it "does not consider bitcoin for an asset class."