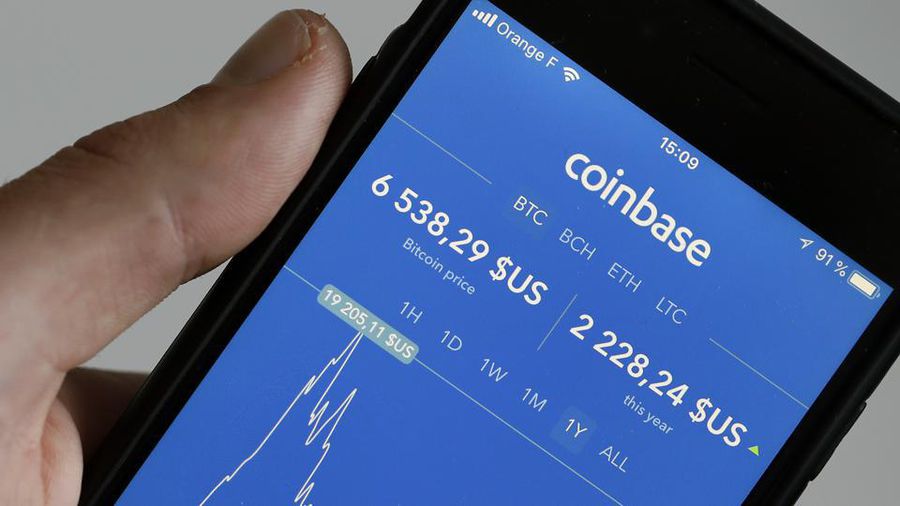 The Block's head of market research, Larry Kermack, spoke about his forecast of the financial result of the largest American crypto exchange Coinbase for the first quarter of this year. Evaluating the intensity of trading transactions that passed through Coinbase during the period, he estimated that the platform's revenue could reach the level of $1.45 billion, of which $1.13 billion could come from transaction fees for traders.
So the first three months of the year could be a staggering result: revenue could be 13% higher than the company's turnover for the entire last year.
Kermack notes that due to the growth in trading volumes, the correlation between revenue and fee collection has weakened slightly, but is still strong: "It's important to understand that Coinbase revenue is very much dependent on transaction volume and the interest in cryptocurrencies on the part of individuals. This fact is important also for investors who are preparing to participate in Coinbase's initial public offering (IPO), whose total value could surpass $100 billion in an offering.
However, Kermack's words indicate that investors need to think about what will happen to the stock price after the IPO: "if trading volumes drop, you can't assume that the organization will meet market expectations. Coinbase is doing well when the bitcoin price is doing well, and therein lies the risk." Recall that Coinbase's IPO is expected to take place on April 14 and will take the form of a direct sale of the organization's shares on the NASDAQ stock exchange.
Meanwhile, according to preliminary results of the first quarter published on the night of April 6 to 7, Coinbase revenue was about $ 1.8 billion with the volume of transactions with cryptocurrencies that passed through the platform of $ 335 billion, and the net profit is estimated in the range from $ 730 to $ 800 million. The final results, with possible adjustments in one direction or another, will be known later, but it is unknown whether the cryptocurrency exchange will have time to publish revised data before the IPO date.