The co-founder of analytics company Glassnode named the No. 1 major trends in Bitcoin mining.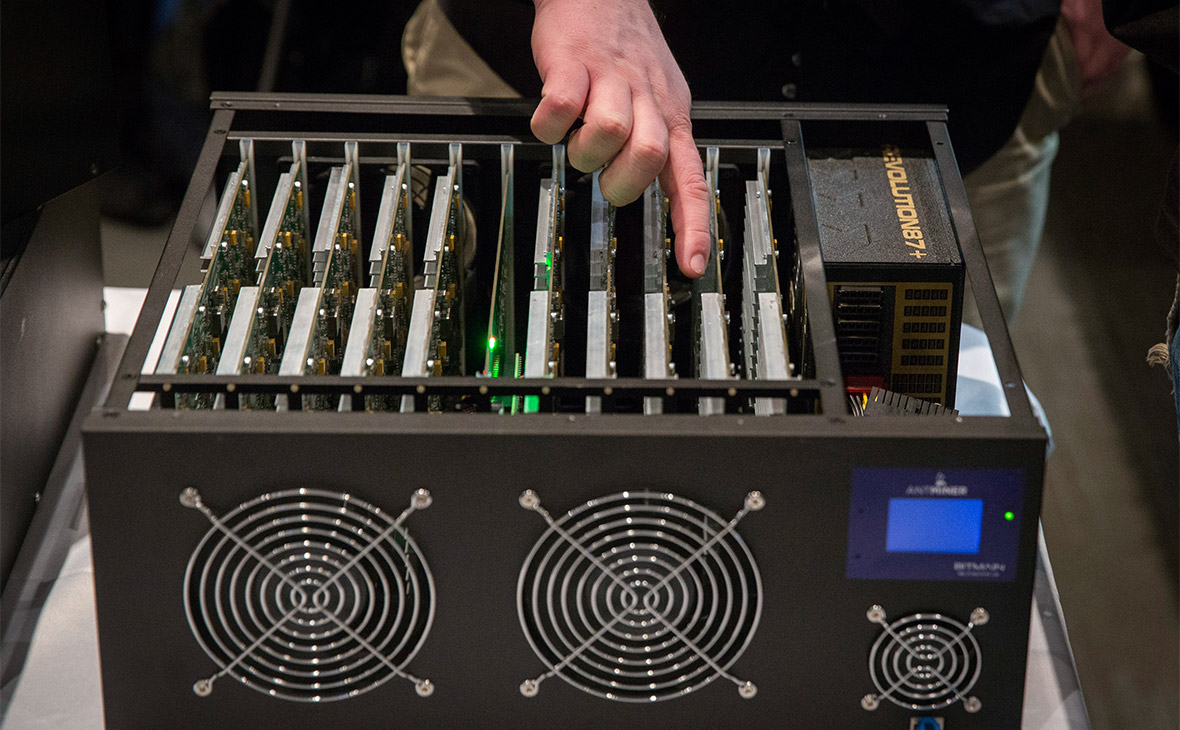 Raphael Schulze-Kraft, co-founder of analytics company Glassnode, named the main trends that bitcoin mining has today. Thus, he noted that the hash rate for this cryptocurrency continues to update historical highs: "companies from the cryptosphere are placing more and more mining equipment, and the hash rate responds to this by its increase."
Bitcoin mining sophistication also updates the record: this figure has increased by 24% since the beginning of the year, and has increased by 66% over the past year. The mining industry showed an average of more than $50 million in total revenue per day as of March. As Schulze-Kraft reminds, exactly one year ago, this figure was only $12 million. Thus, "there is an important change in metrics: revenue quadrupled, despite the fact that halving led to a reduction in the daily issuance of bitcoins to 900 BTC.
The expert also named the bitcoin price at which he noticed a strong downward trend in sales of the No. 1 cryptocurrency – we are talking about $40,000. If we talk about when miners began to show a desire to increasingly keep mined bitcoins instead of selling them on the market, it has become visible already at the bitcoin price of $ 15 thousand. As a percentage of bitcoin issuance, miners are now selling the No. 1 cryptocurrency at half the rate that was recorded during the previous notable rise in the bitcoin price, that is, in December 2017.
At the same time, Schulze-Kraft stressed that miners cannot, in principle, currently cause the bitcoin price to fall significantly with their sales, even at the peak of such sales. The fact is that the share of sales of such digital assets by miners in the total volume of the cryptocurrency No. 1 market is insignificant. Thus, the bitcoin price is now more and more shaped by the aggregate supply and demand ratio.