The head of the payment division of JPMorgan, Takis Georgakopoulos, said that the bank has become more loyal to Bitcoin and he bank softened its attitude to Bitcoin.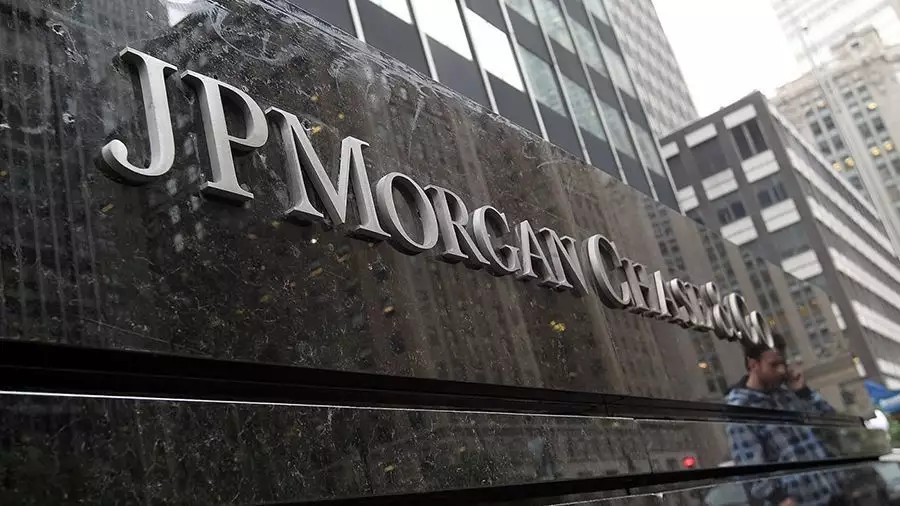 Georgakopoulos noted that despite public opinion, the leadership of JPMorgan Chase has always shown interest in the cryptocurrency industry, considering it from three different "angles." First of all, analysts have always paid close attention to Bitcoin and other crypto assets that are not tied to fiat currencies; government stablecoins that central banks are working on; and blockchain. However, the management of JPMorgan was skeptical of crypto assets, calling Bitcoin a tool for criminals and drug dealers.

The bank softened its attitude to Bitcoin
However, Georgakopoulos said that the bank softened its attitude towards Bitcoin, given the interest of institutional investors in this asset. As for other digital currencies, some questions remain. At the same time, an employee of the bank admitted that the introduction of the K Y C procedure on cryptocurrency trading sites simplifies interaction with banks. JPMorgan also announced its readiness to cooperate with cryptocurrency exchanges, while many banks refuse to serve trading platforms.
Georgakopoulos added that the banking giant is interested in the development of blockchain. Of particular interest to JPMorgan are blockchain-based solutions for secure information exchange and document management. Therefore, the bank is investing "quite a lot" in the development of such applications. In October, JP Morgan announced the opening of a subsidiary of Onyx to develop the blockchain. In addition, the bank began testing its own digital currency JPM Coin in 2 0 1 9. Stablecoin has already been used by a large JPMorgan client for cross-border payments.
Recall that in May, the investment bank JPMorgan began to provide services to the cryptocurrency platforms Coinbase and Gemini, processing deposits and withdrawals for American customers of exchanges.
Recently it was reported that ETH 2.0 Stealing Support was Added to Wallet MyEtherWallet.