Investment firm Fidelity summarized the nine-month performance of the organization's Wise Origin Bitcoin Index Fund. Launched in August 2020, the fund is focused on being an investment vehicle for the Boston-based investment giant ($4.9 trillion in assets under management), through which Fidelity's clients get to invest their money in bitcoins.
Institutional financial companies are currently reevaluating the role of traditional assets. For example, Ray Dalio, founder of another investment giant, Bridgewater Associates, said he is beginning to compare the investment characteristics of bonds and bitcoins, and the latter are starting to look more attractive against the unprecedented monetary issuance of U.S. dollars and euros by the U.S. Federal Reserve and the European Central Bank.
The success of the Wise Origin Bitcoin Index Fund shows that Dalio's reasoning is becoming a trend. According to the fund's filings with the SEC, the Fidelity-winged investment vehicle has raised about $102 million from Aug. 31, 2020, to date. A total of 83 investors have purchased units in the Wise Origin Bitcoin Index Fund.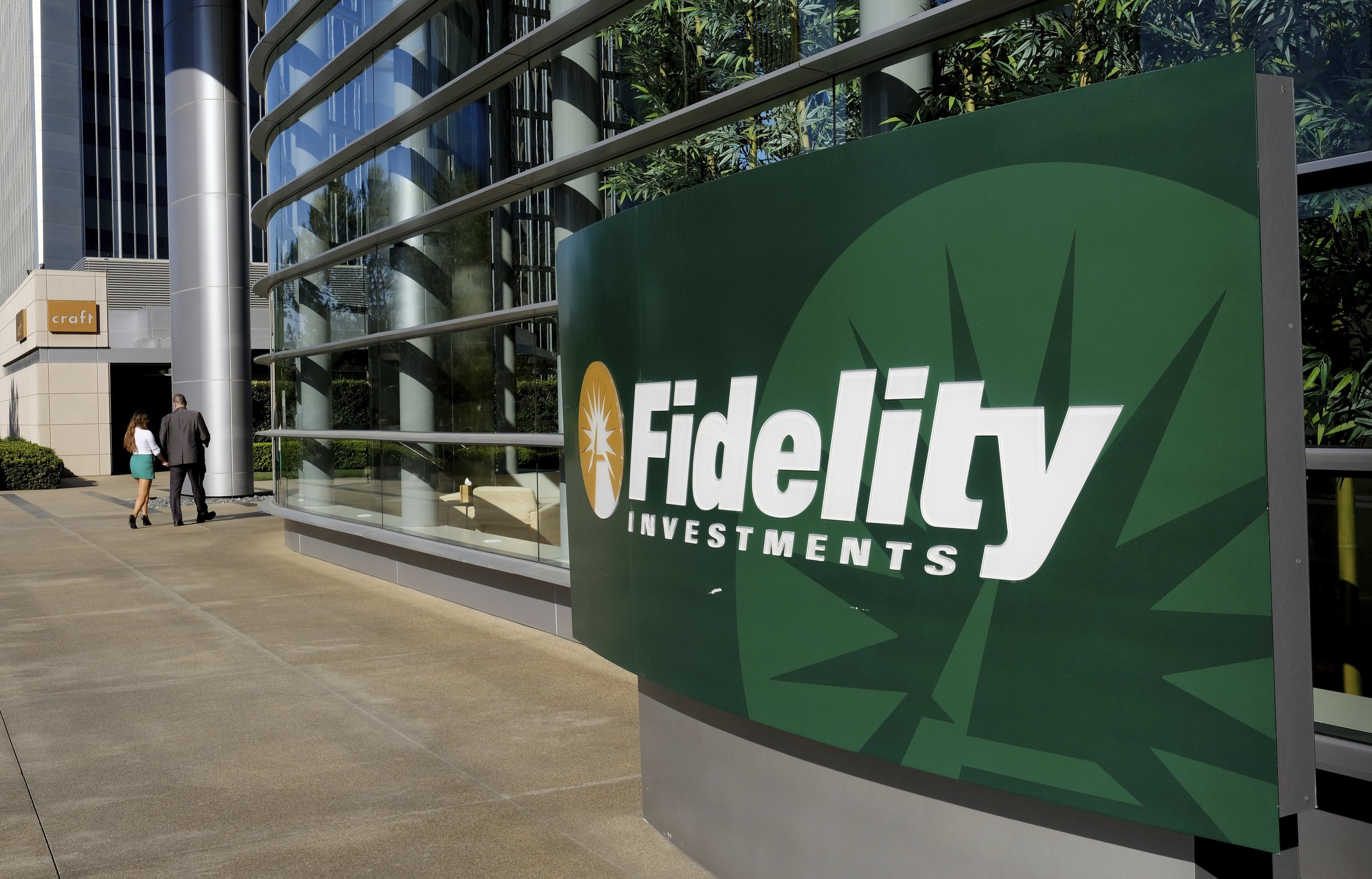 Meanwhile, there is growing confusion in the U.S. investment community about the situation that the SEC, for reasons that are not entirely clear to investors, is not allowing the launch of bitcoin-focused exchange-traded investment funds (ETFs). However, four such funds have already been launched in neighboring Canada from March to date. Fidelity also applied to register a bitcoin ETF, while Goldman Sachs, a major investment bank, submitted a prospectus for an ETF that does not rule out that part of its funds will be invested in bitcoins.
Bloomberg analyst Mike McGlone addressed the SEC in a recent tweet, stressing that market conditions are such that launching a bitcoin ETF makes sense, given that "the average daily trading volume on Chicago's CME Group stock exchange for bitcoin futures is much higher than that of futures contracts like wheat."