The revenue growth dynamics of the cryptocurrency #1 is higher than that of Ethereum miners.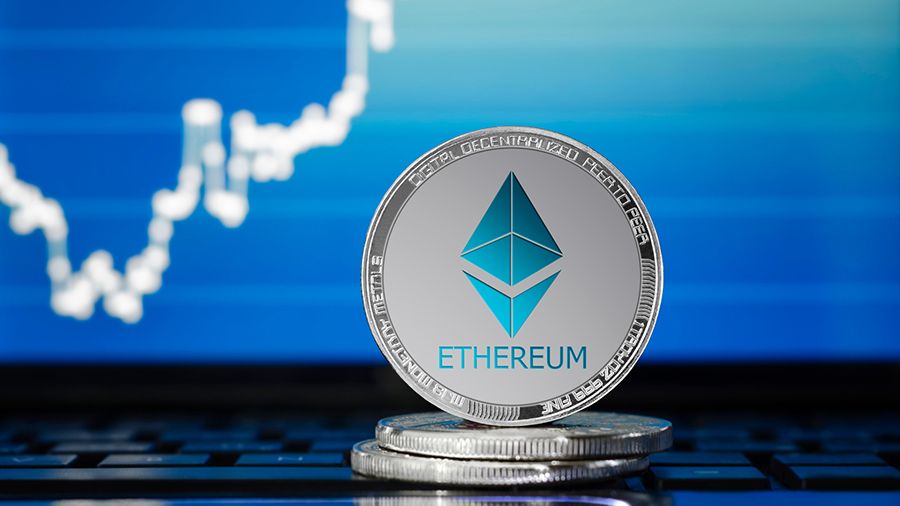 At the end of March, Ethereum miners were able to record an all-time high in revenue of $1.38 billion. In February, this figure also showed a record value, $1.37 billion, and the increase month-to-month was very insignificant. The share of transaction fees in Ethereum miners' income decreased to 47%, although in February it was almost 53%.
If we compare similar data with the indicators of bitcoin miners, their total income was $1.75 billion, of which about every tenth U.S. dollar can be counted as income from maintaining the cryptocurrency number one blockchain. In March, the average bitcoin transaction fee was at $18, down from an average of $31.5 in February. At the same time, the income from the commissions decreased in proportion only by 11%, while the average value of the commission fell by an impressive 42.8%.
It is worth noting that in the case of Ethereum and bitcoin, when it comes to the total income of miners, we mean the revenue that all miners of the respective digital assets would receive in total if they sold all the mined cryptocurrencies on the market plus the amount of commissions collected.
Despite the decrease in the average bitcoin transaction fee in March, the number one cryptocurrency miners increased their total revenue by approximately 29% compared to February. The main factor of such dynamics was the continuation of the bitcoin price rally.
At the same time, bitcoin mining continues to increase in popularity. In early April, bitcoin's hash rate for the first time approached the 200 Eh/S mark, while the No. 1 cryptocurrency's mining difficulty reached 23.14 trillion conventional units.