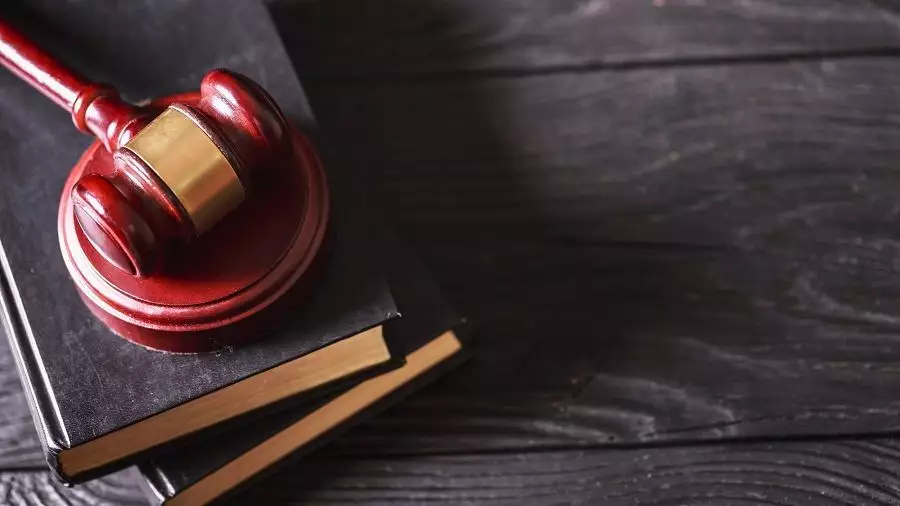 A court in Yancheng, Jiangsu Province of China, sentenced four organizers of the WoToken cryptocurrency pyramid, which raised $1.1 billion between August 2018 and October 2019.

Gao Yudong, Li Qibing, Wang Xiaoying and Tian Bo were sentenced to 2.5 to 8.8 years in prison. Also, the organizers of the pyramid confiscated $63 million found during the investigation.

The organizers of the pyramid promised users a fixed and variable income from investments. According to them, profit was generated by a trading algorithm using arbitration transactions on large cryptocurrency exchanges. Of course, there was no algorithm, and the profits to the participants of the scheme were paid from deposits of new customers.
According to law enforcement agencies, 715,249 users from China participated in the pyramid of the WoToken. In total, they transferred 46,050 BTC, 286 million USDT, 2 million ETH and 292,590 LTC to the organizers' wallets. The total value of assets amounted to $1.1 billion.
Recall that, as CipherTrace previously reported, cryptocurrencies worth $1.36 billion were stolen in the first half of 2020.
Recently it was reported that SIGEN.pro hosted TON Crystal.