Sopnedu Mohanty, head of the Monetary Policy Authority of Singapore (MAS), said that his agency tries to work to create a favorable business climate for businesses, including those entrepreneurs who work with financial innovations such as blockchain and cryptocurrencies. That's why, according to Mohanty, MAS is currently considering more than 300 applications from various companies to obtain approvals for innovative payment methods as well as cryptocurrency trading licenses.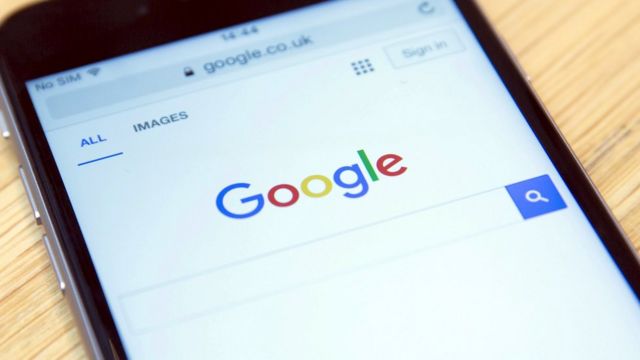 Curiously, among those who have applied for said licenses were various entities within the Alibaba ecosystem, as well as Alphabet, which is Google's parent company. As Mohant emphasized:
"Obtaining licenses is not an easy process, and we ensure that all those companies that end up receiving such MAS licenses are trusted service providers in their respective areas."
MAS relies on the Payment Services Act, a comprehensive piece of legislation that includes a description of financial transactions involving such assets, as well as transactions to buy and sell them, in its licensing efforts. Companies that have already applied, but are still in the process of obtaining licenses, may provide a limited range of services with digital assets while their applications continue to be reviewed.