Free TON blockchain overtakes Solana to become the fastest blockchain in the world with a proven throughput of over 60,000 transactions per second.
The Free TON community has completed a massive validator tournament called the Rust Cup. The participants of the competition had been working in high load mode for several months: the organizers had been testing their strength by creating network overloads, failures and errors in the protocol.
The tournament was invented to test a new node written in the Rust language, and at the same time to set a new world record for transaction processing speed among the first level blockchain protocols.
Who's the fastest in the world

Visa is the speed benchmark for the cryptocurrency industry. The network has more than 4 million cardholders and can process up to 65,000 transactions per second. This is its throughput capacity, but the actual load on the network does not exceed 2 thousand transactions per second.
Among blockchains, Solana (SOL) is the closest to this indicator. The developers claim that the maximum throughput of the network reaches 50,000 transactions per second, including smart contract transactions. The actual network load does not exceed 2,000 TPS.
Free TON validators participating in the Rust Cup tournament achieved an average throughput of 55,000 TPS. At its peak, the value reached 63 thousand TPS. Thus, in terms of transaction processing speed, Free TON surpassed all existing blockchains and reached the level of Visa.
According to Mitya Goroshevsky, technical director and founder of TON Labs, the project managed to raise TPS to 3,000 in six months, and it took only two weeks to increase its performance to 60,000 TPS. The expert notes that this success is the result of solving complex engineering problems.
What is Free TON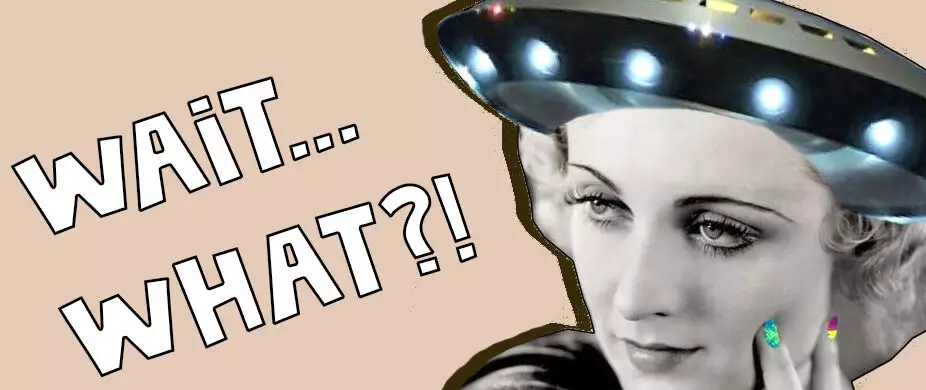 Free TON is based on multithreading and dynamic shadrign technology. Over the past year, developers have rewritten all of the original TON network protocols, making it truly decentralized with multishard and multithreading support. This means that smart contracts are executed in parallel in a multithreaded environment, and throughput is independent of the blockchain. It is limited only by the number of validators and the speed of the Internet connection.
The project started in May 2020 and since then it has achieved impressive results: more than 264 million blocks have already been mined in the main network, and the number of users has exceeded 350 thousand. Now about 2 500 new accounts are registered daily on average and this number continues to grow.
TON Crystal, the project's native token, is ranked 246th by CoinGeko. The token reached an all-time high of $2.56 on October 13, 2020. At the time of publication, the token is trading at $0.396. TON Crystal is listed on various crypto exchanges, including Kuna and CEX.io.