Private investors are creating a new reality in the investment asset market. After private investors were able to significantly increase their capitalization by buying shares of a number of companies, Dogecoin altcoin began to attract attention, and not only bitcoin, which was already in significant demand.
As a result of the new trend, the Dogecoin altcoin doubled in price within a day, and the growth in the price of the asset in the last two weeks amounted to 1600%. Dogecoin's capitalization soared to $3.09 billion, and the altcoin surpassed EOS, whose altcoin project was the largest during the ICO boom and attracted about $4.5 billion in investor funds. Dogecoin's transaction turnover grew by a whopping 47.2 times overnight to reach $8.78 billion. On the technology side, Dogecoin altcoin has received investor approval to integrate the project with smart contracts platform Flare.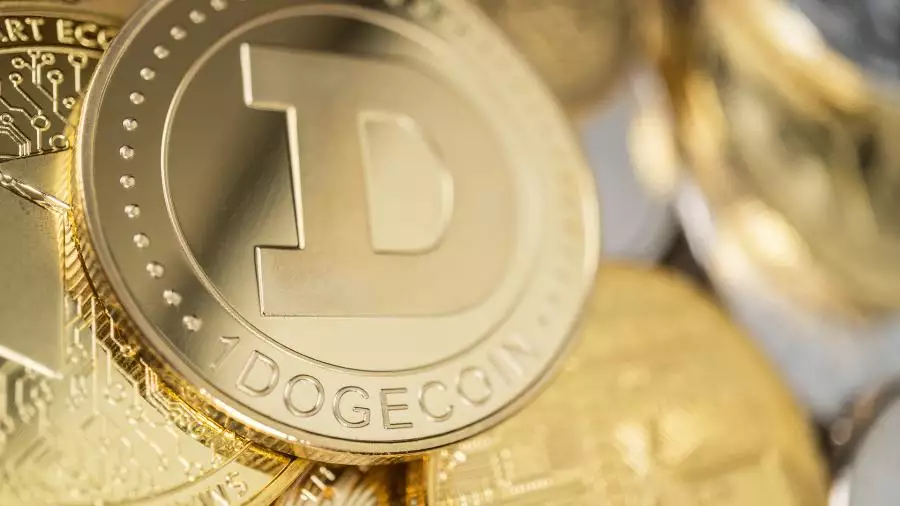 Flare will be integrating Doge prior to network launch. This will allow Dogecoin altcoin to be used on Flare trustlessly with scalable EVM based smart contracts.
Flare (@FlareNetworks) January 28, 2021
It's worth noting that private investors, who are concentrated in the WallStreetBets group on the social network Reddit, on the one hand have managed to outbid classic funds, playing to the upside in the stocks of a number of corporations, ranging from GameSpot (GME) to AMC Entertainment, Nokia, Blackberry, and that list is growing. On the other hand, GME stock plummeted from $482 to $113 at the close of trading on January 28, a loss of 75%. AMC Entertainment stock also lost 62% of its value, also in just a day.
Thus, WallStreetBets has not yet been able to demonstrate that they are able to keep the capitalization of favorite companies at a high level, but their actions in the market have created financial difficulties for a number of institutional players. The SEC's official response, as it did in 2008 during the heyday of credit-default swaps, has lagged.
In fact, the manifestation of high stock market volatility, as well as the growing sympathy for the digital asset sector, are signals that, above all, the US financial market is in a situation where some "bubbles" may replace others, and this could eventually lead to serious financial turbulence.
Recently it was reported that Binance temporarily suspended the withdrawal of crypto assets due to the mass registration of new users.