The value of the largest cryptocurrency Bitcoin collapsed 15% to $39,360 on Wednesday, May 19. This was influenced by a ban on cryptocurrency transactions in China and statements by engineer Ilon Musk, Bloomberg reported.
On Tuesday, regulators in China banned financial institutions and payment services to conduct transactions with cryptocurrency. The price was also influenced by Elon Musk. He previously supported the development of cryptocurrencies, but last week he criticized them. As a result, the price of bitcoin fell by $5,000 in one day.
Since Feb. 8, bitcoin has lost 40 percent of its peak value. At that time, the car company Tesla allowed the purchase of electric cars for Bitcoin, and its price rose to $64,829.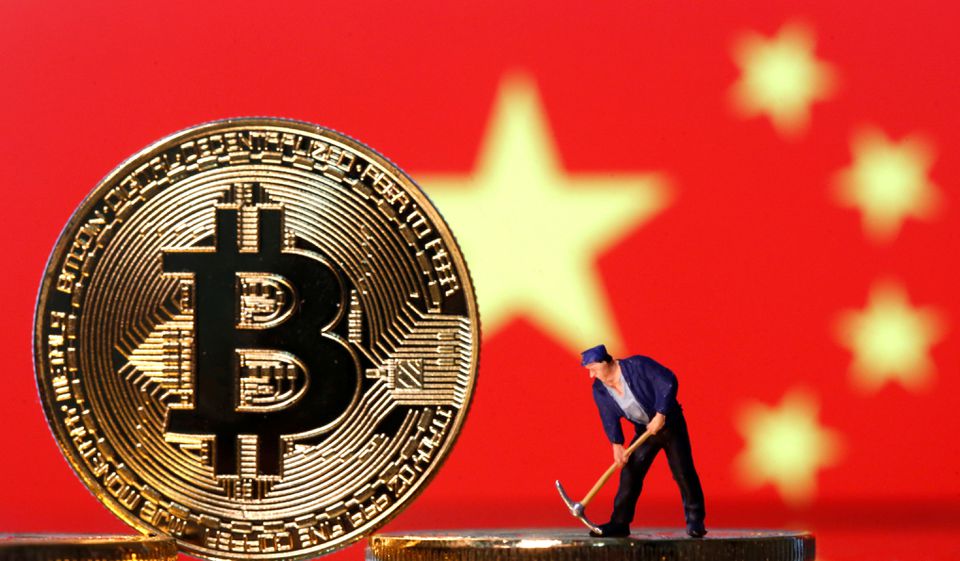 "These huge swings we've seen in cryptocurrency really highlight the speculative nature of cryptocurrency as an asset. We have Elon Musk managing deals in the cryptocurrency world and causing problems not for the first time, and I can't imagine it will be the last time," explained Fiona Cincotta, senior financial markets analyst at City Index.
Earlier, Musk said that Tesla would stop accepting bitcoin to sell cars. He also called Doge cryptocurrency a "scam." Musk's controversial statements caused concern among traders, the publication notes.
"I don't think his (Musk's, – ed.) comments make it (cryptocurrency, – ed.) a more serious asset class. People look at it and think: It's too much of a fad, too much pop culture attention. Professional investors don't want to hear about the investments they're talking about on Saturday Night Live (the show Musk was on, ed.)," said David Bianco, DWS Group director of investments in the Americas.
As of 11:15 a.m., bitcoin was at $40,229 (-11.21%).